We are always saying how much our community matters to us, especially at Christmas – because we mean it. The Burdekin Association can honestly do so much, because of you.
We'd like to shout out a big thank you to the following organisations and people…
2023 Northern Beaches Annual Fundraiser Business Breakfast
Thank you to the 2023 Northern Beaches Annual Fundraiser Business Breakfast for announcing in November that The Burdekin Association is a recipient of their fundraising efforts. We are so grateful to be one of the three organisations to be a beneficiary! We received $4,000 during the fundraising event.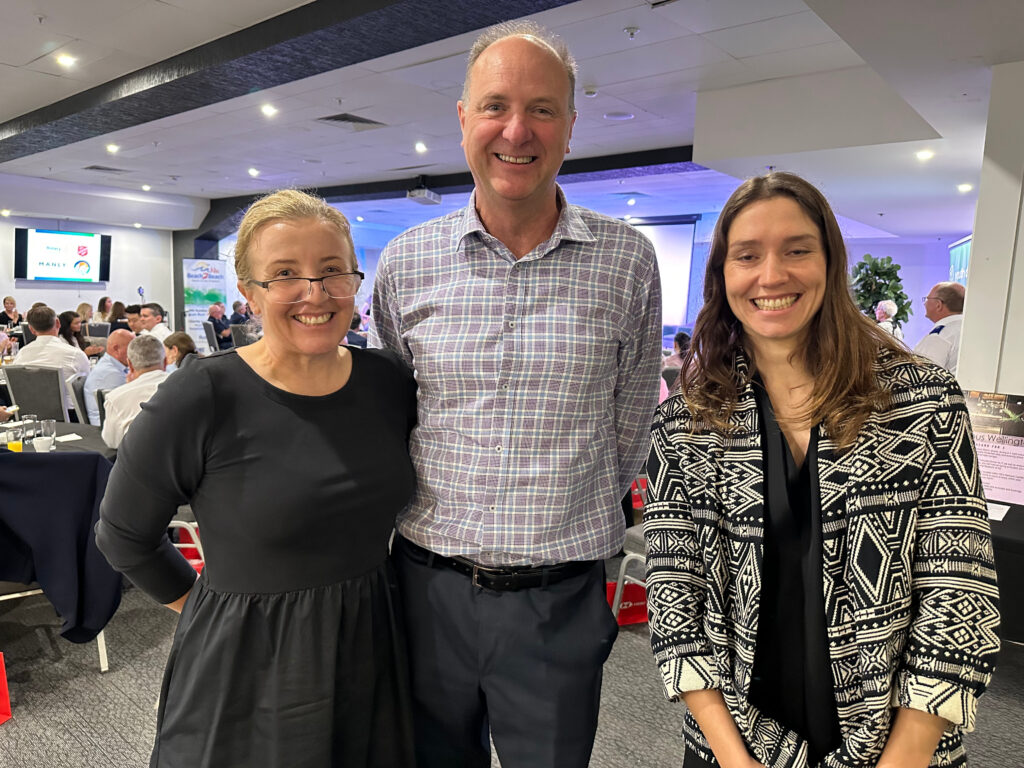 Addi Road Community Organisation
We are so thankful to the Addi Road Community Organisation, who once again has provided our young people with deluxe holiday hampers, as part of their 'Hampers of Hope' program. Last year, 66 of our young people received a hamper. They were brimming with chocolates, gifts, toys and other luxury items. Thank you so much Addi Road Community Organisation!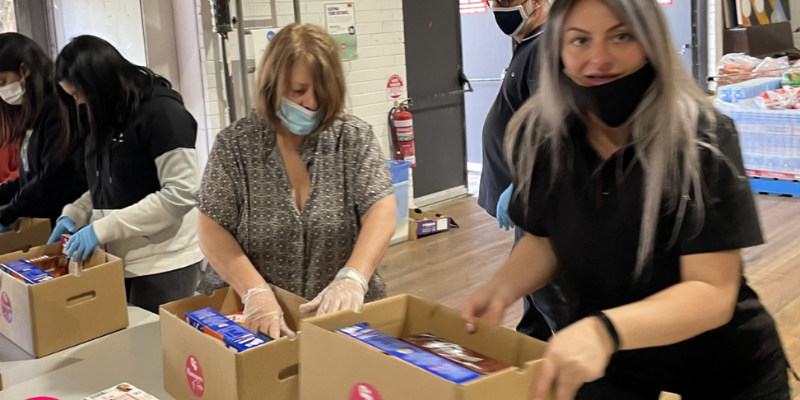 Palmolive ANZ
It's amazing the difference that one donation can make! We received a donation of many bottles of lovely shampoo to give to our young people. Thank you Palmolive ANZ.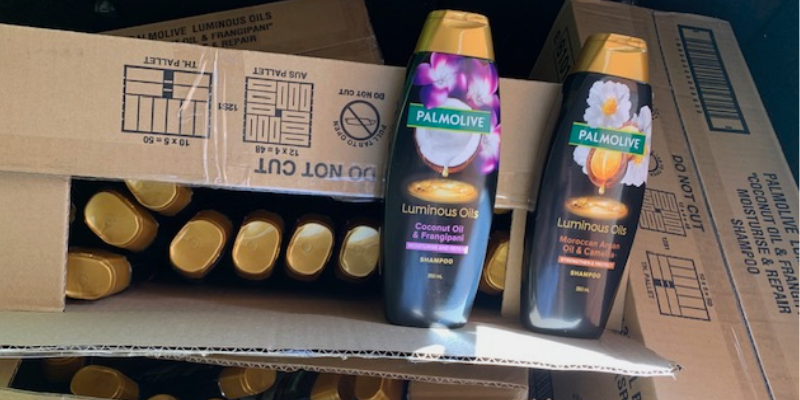 Share the Dignity
Thank you to Share the Dignity. They donated some beautiful handbags filled with essential items, everyday luxury goods and handwritten notes for young women, girls and those who menstruate to feel a little bit of love and hope this Christmas.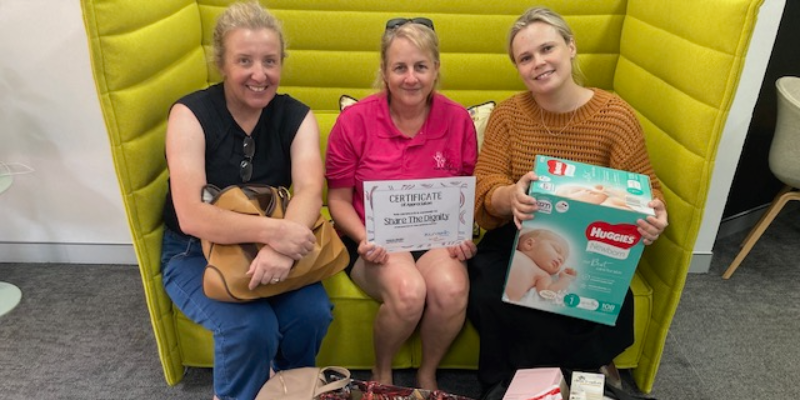 Our Supporters
We couldn't do the work that we do without our many generous supporters. We thank you and appreciate the trust that you put into us. We strive to do our very best by our young people.
The house diagram below features our supporters from the 2022/23 financial year.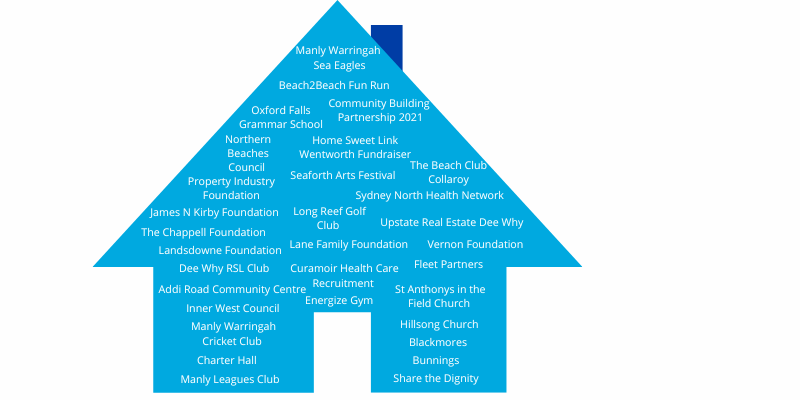 We'll be updating this post as more Christmas hampers, goodies and gifts arrive at our head office, to be distributed to the young people we support.
In the meantime, if you would like to give a gift card to a young person this Christmas, you can purchase a gift card from JB Hi-Fi, Rebel Sports, Kmart, Big W, Priceline / Sephora, EB Games, Westfields, Myer or David Jones and email it to us to at: burdekin.admin@burdekin.org.au.
Often these gifts are the only gift that a young person will receive at Christmas and the joy that it brings is immeasurable.