Would you like to be a Foster Carer?
Our Burdekin Foster Carers:
Provide a safe, caring and nurturing environment to help a young person reach their full potential.
Walk side by side with a young person as they grow.
Give a young person a firm foundation to help them grow in confidence and reach their potential.
As a Burdekin Foster Carer, you are part of a team dedicated to empowering these deserving young people. It is a privilege and delight to be part of their life journey.
More than 45,000 Australian children are in out-of-home care.
Burdekin Foster Carers are made up of people from all walks of life with various backgrounds, skills and experience.
You bring the care, Burdekin does the rest!
Types of Foster Care in Sydney, NSW
There are several types of foster care situations depending on your commitments and preferences. In every situation, The Burdekin Association will support you through your journey to becoming a carer and will walk alongside you each step of the journey.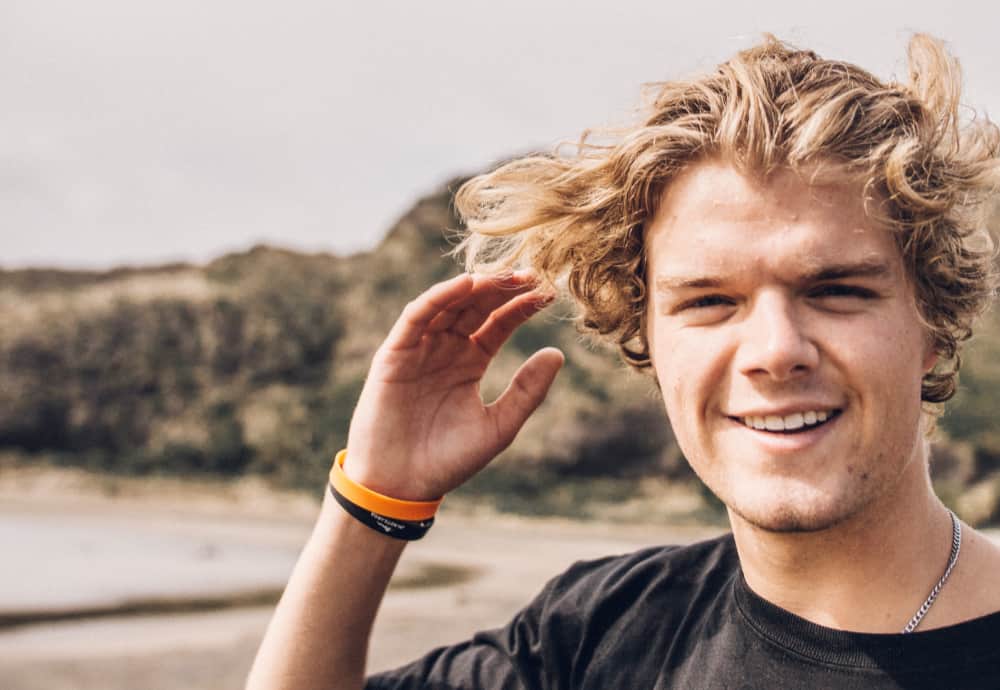 This is where a young person lives in your home, or a home Burdekin has provided. This lasts for at least 2 years - however, the longer, the better! This commitment gives a young person stability, consistency and provides hope.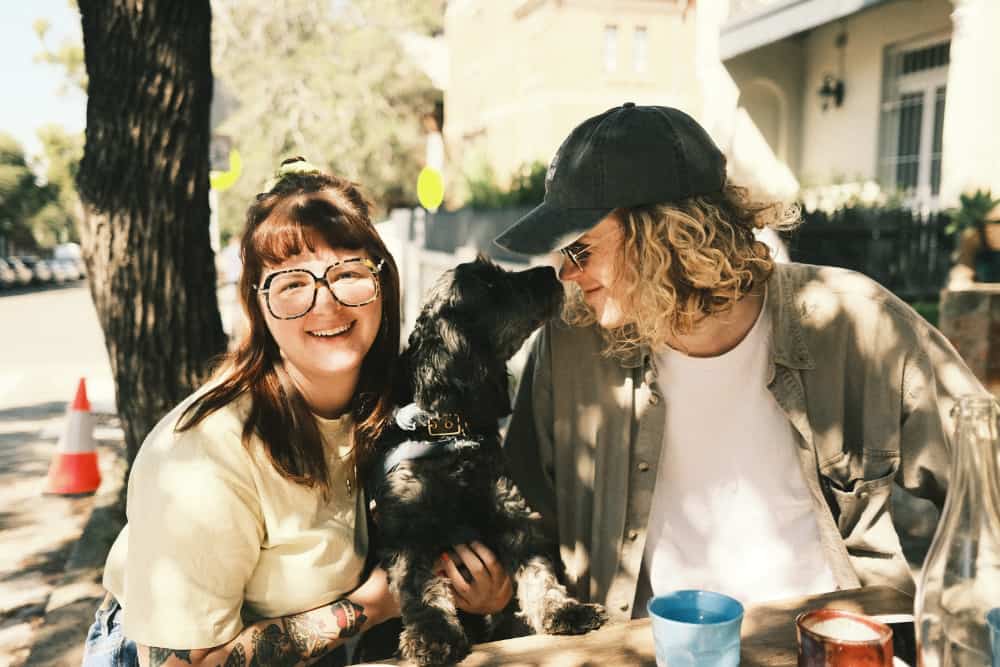 A commitment of 3 to 12 months where you can support and nurture a young person/s or sibling groups on an Emergency or Temporary Basis. This care is in your home or a home that Burdekin has already established.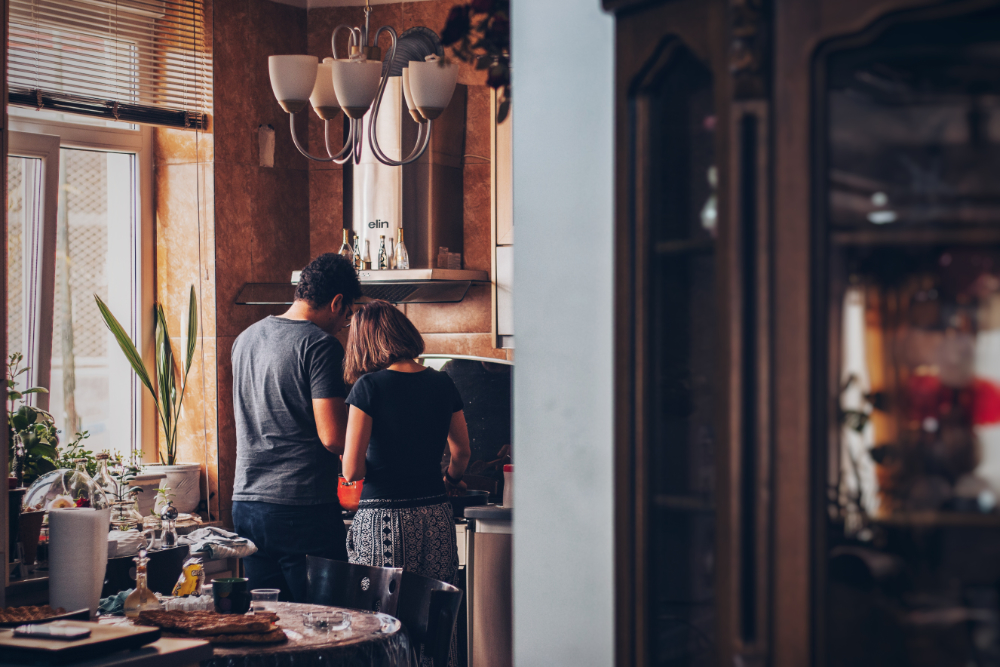 Respite Care for Young People
As a respite carer, you can be the 'holiday' place a young person stays with - your home or theirs. This can give a long-term carer a rest, but most importantly, you can be another support network for a young person. Respite care is approximately one weekend a month or maybe a week in the school holidays.
Volunteer with The Burdekin
If you are unsure of becoming a carer or don't have the time needed - volunteering might be perfect for you and us.
You could teach a young person how to drive, learn a new skill eg cook a meal or how to shave, practise a language, go for a walk or simply have a chat & coffee. Many of our carers start here.
Note: the application process is significantly less for volunteering.
We believe that every young person has the right to a life that offers opportunities to fulfil their potential.
If you would also like to inspire hope, we would love to hear from you.
Complete the form to register your interest in becoming a foster carer and discuss your personal circumstances.