The people who work at Burdekin, share the vision and values of this wonderful Northern Beaches community.
Our team are all driven by wanting to make a difference, to make the world a better place for young people. Our Burdekin Foster Carers have one of the most rewarding jobs in the world but the role is also a challenging one.
We thought it would be a great idea to share stories of the Carers in our team, the smiling, happy, fun people with a natural ability to be caring and to relate to young people and build empathetic connections with their clients.
We are often looking for new Carers - if you are passionate about youth work, are compassionate and caring then you might like to take a look at our recruitment page.
Burdekin Foster Carers are adults who have been assessed and approved by us to provide accommodation, care and support to a young person.
Burdekin Foster Carers work as a team together with our staff and the young person to enable them to become more stable and independent.
Share the hope #brdknhope.
Hear it from Burdekin Foster Carers themselves what it's like and see if it something for you:
When I was 6 years old we had a guest speaker from an agency at school come to speak to us about children in out of home care. They told us all a story about a young boy who was found homeless on the street. The boy was taken into a family home, given somewhere safe to sleep, food to eat and sent to school. The boy was given somewhere to belong. I come from a safe family home and couldn't believe that there were children out there who didn't have what I had, what I took for granted. I went home and asked for chores for pocket money, stored all the money and donated it to an agency that worked with Foster kids. Like most people, I believe all children and young people are worthy of love, safety and belonging. For as long as I can remember I have wanted to provide a safe space for children and young people; Burdekin has given me that opportunity. Without Burdekin, I would not be in a financial position to be able to provide this level of care.
Before I became a Carer, I was doing lots of things, most of which I am still doing now. I have been with Burdekin for nearly two years. I recently finished full-time study and am about to commence work as a paramedic. During this time I've also been working on a casual basis conducting needs assessments for young children with disability. I was volunteering but ended up stopping this to focus more on the carer role. I was also spending a lot of time with friends and family, lounging around and getting a lot of sleep… this changed with the caring role!
As a carer you need to do two things really well: consistently show up and consistently see the good. When I first started I had a lot of hope for children and young people. Now, after meeting young people, carers, youth workers, case managers and so on, my hope has only increased. I have started to share the frustration that young people feel with "the system" and the uncertainty that comes with it. I am learning to carve out time for myself with the goal of providing care in a sustainable manner. I have learnt so much from the young people who have been in my care (even if just for one night of respite) – each one of them resilient. I have been surprised by their willingness to engage and impressed by their unique, individual strengths.
I have been fortunate to spend the majority of my time with Burdekin with one young person. This young woman, now 18 years old, is hilarious, kind and insightful. She makes me laugh in almost every interaction we have, even when the situation is serious. On one occasion I came home to find her wearing my belt as a headscarf and perfectly mimicking my mannerisms and most commonly said phrases "what are you doing?" "where have you been"  "why is my house a mess?". Another teenager once made me attend a funeral service for Gary the fly who had temporarily been living in our kitchen. I have a host of other stories!
"Like most people, I believe all children and young people are worthy of love, safety and belonging. For as long as I can remember I have wanted to provide a safe space for children and young people; Burdekin has given me that opportunity. Without Burdekin, I would not be in a financial position to be able to provide this level of care."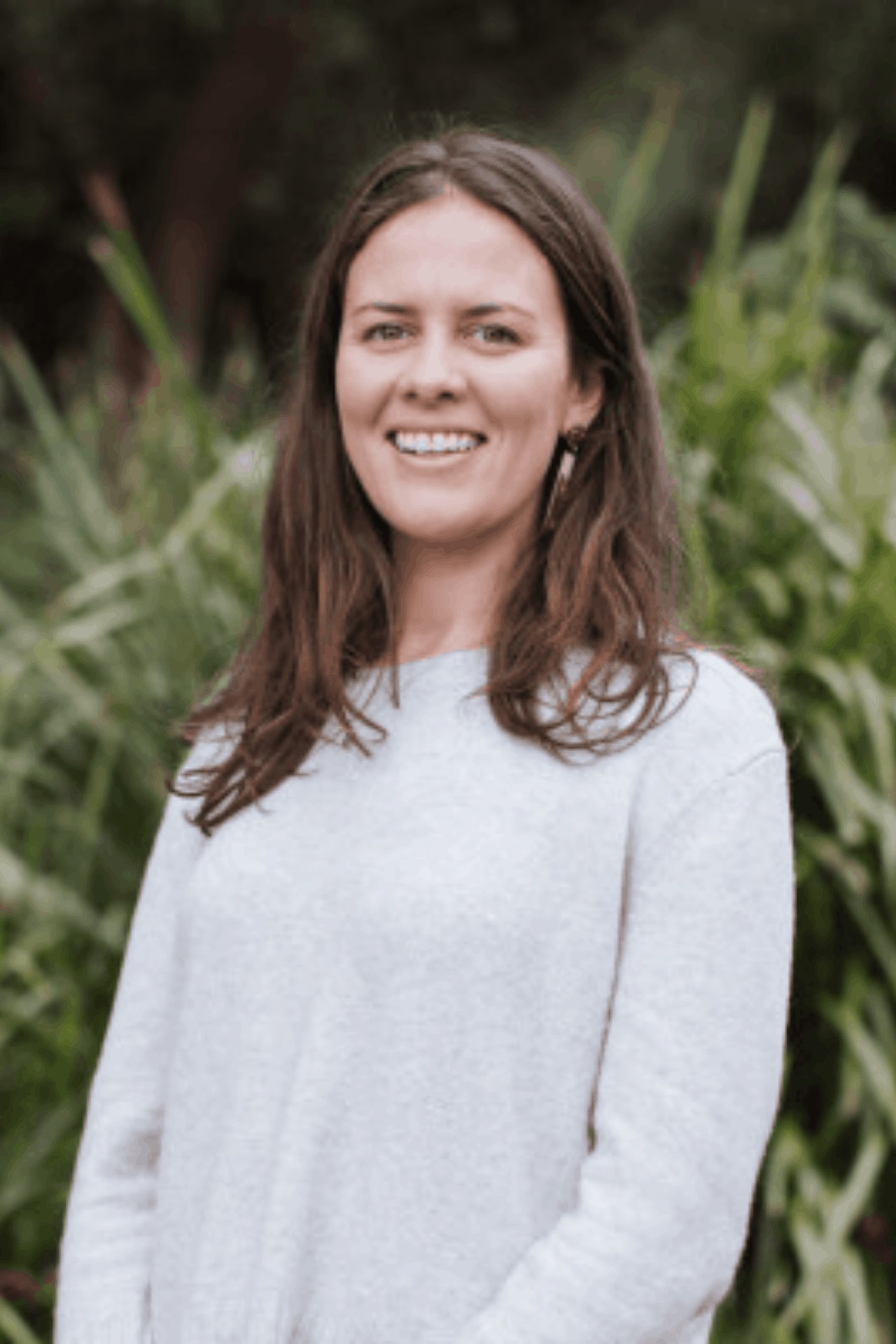 "As a carer you need to do two things really well: consistently show up and consistently see the good. When I first started I had a lot of hope for children and young people. Now, after meeting young people, carers, youth workers, case managers and so on, my hope has only increased"