It's beginning to look a lot like Christmas…
We have been able to decorate our properties for our young people thanks to the donations from our amazing community!
We really want to make this time of year as magical as possible, Christmas, while it comes with a mixed bag of emotions, is also a great opportunity to build up a new bank of positive memories and traditions for the future.
Community
22 handmade wreaths were donated to us to decorate our properties where our young people live – which is just amazing, see in the photo below how we used them.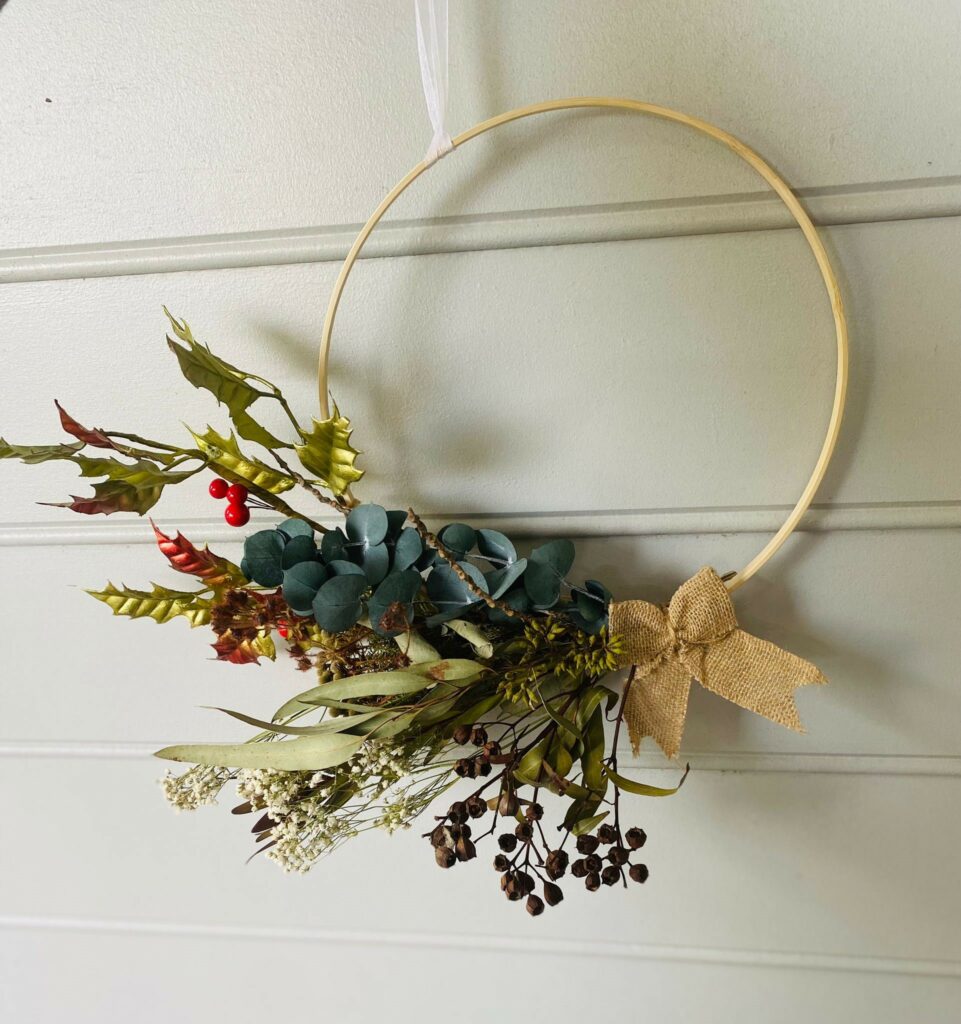 Oxford Falls Grammar School
Thanks to the staff and students from Oxford Falls Grammar for these amazing Christmas hampers – the children and young people in our care will be so excited! Thank you so so much for your ongoing support!
Christmas campaign
We have received numerous donations from individuals and organisations. Our Patron, Brian Burdekin, AO has pledged $5000 towards our Youth Development Fund.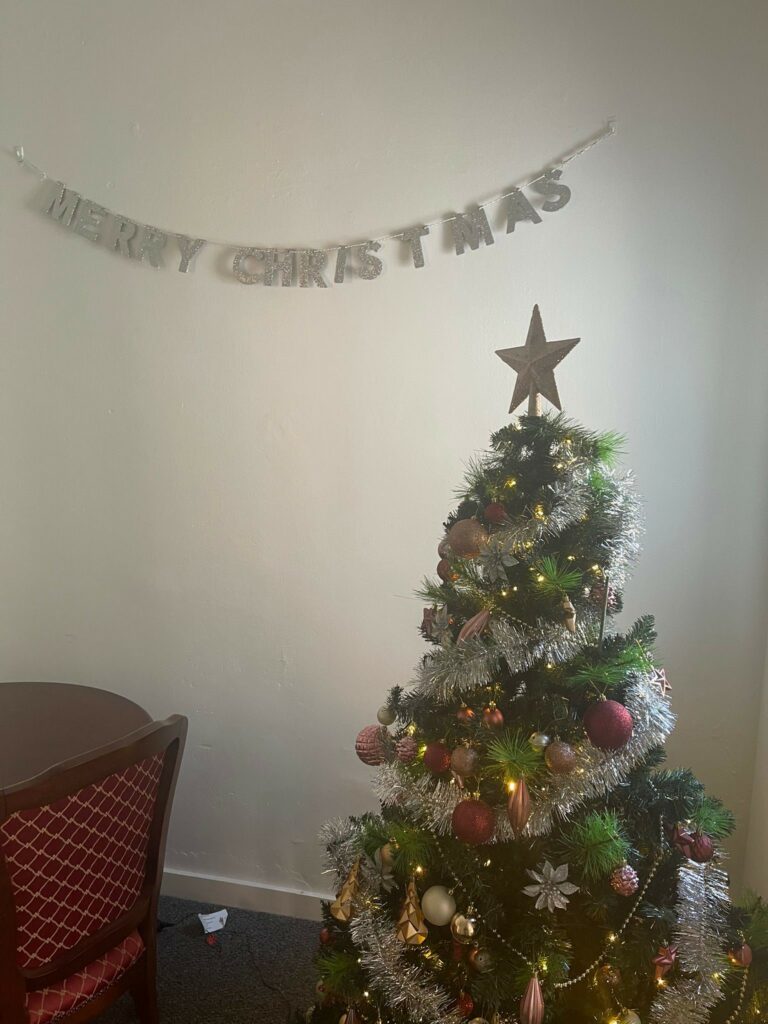 Thank you, thank you, thank you!