At Burdekin we love to encourage our young people to make good decisions about how they learn best and create opportunities for them to pursue their interests and practise their skills.
The young people we work with are just like us, students, young parents, young professionals trying to build a life for themselves. But many don't have an extended support network, and often get by with limited family and financial support.
Straight-forward expenses for essential items such as textbooks, computers and uniforms are often unaffordable due to the cost of bare essentials like food, rent and transport.
This is where you can help: by supporting the Burdekin Youth Support Fund  you ensure that, rather than fall behind, our young people can get ahead. Grants will be assessed by our Management Committee every month, and, the funds donated will be solely dedicated to supporting young people in their endeavour to become independent.
Examples of how we help...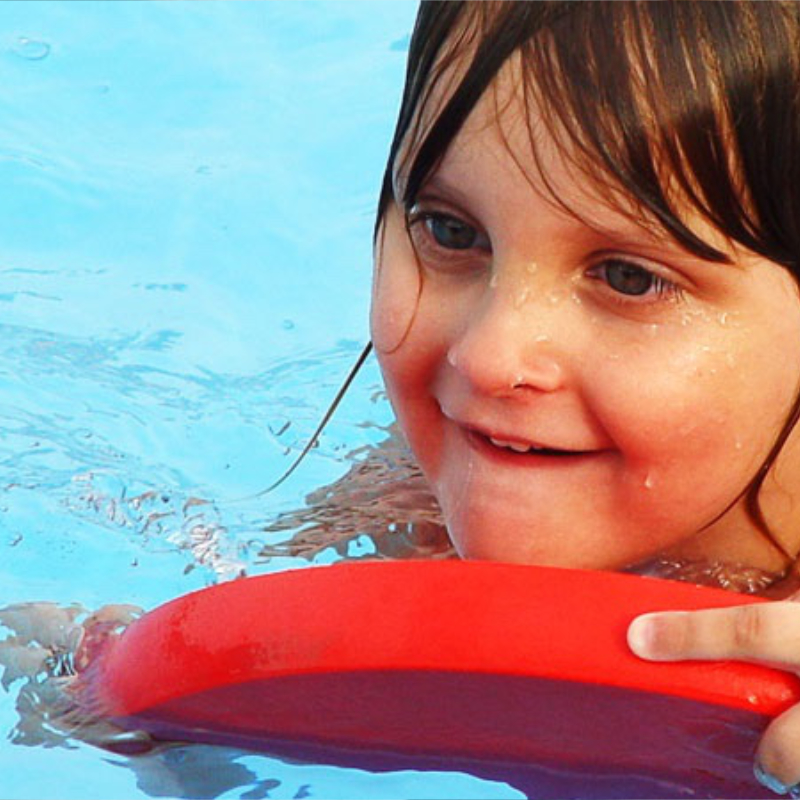 Request from a young mum aged 20...
$210 for 6 months of swimming lessons for her 2-year-old daughter so that she can be safe on the beach.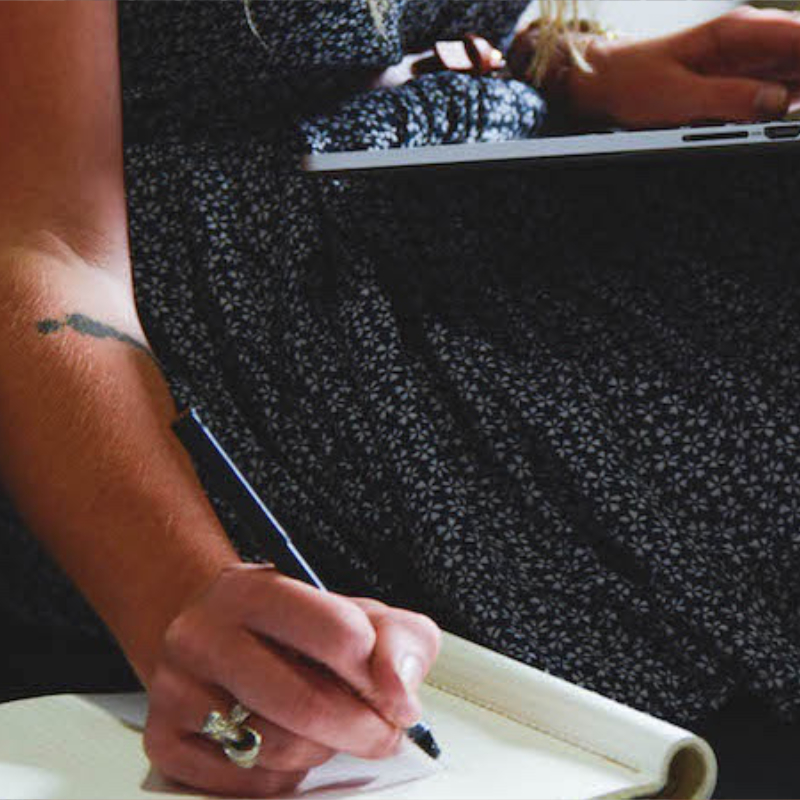 Request from young Mum aged 21...
To fund a short course through TAFE in Real Estate – "It will help me land the job I am looking for" cost $550. She successfully completed the course in August & started a new job this week!!!
New glasses for a 16 year old girl...
This girl grew up without contact with her biological parents due to family violence. She was granted $279 for new reading glasses so she can continue her higher education after being accepted into Bradfield College to complete her HSC.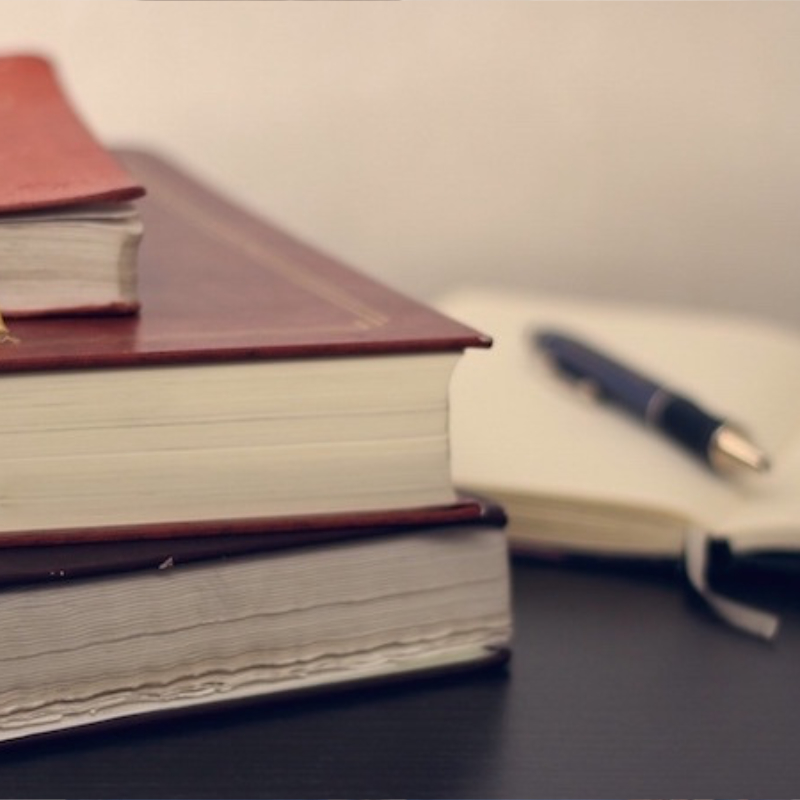 Assistance with University books...
This 22 year old female requested $176 for assistance to purchase University textbooks – "this will help me understand the lectures better and help with my assignments."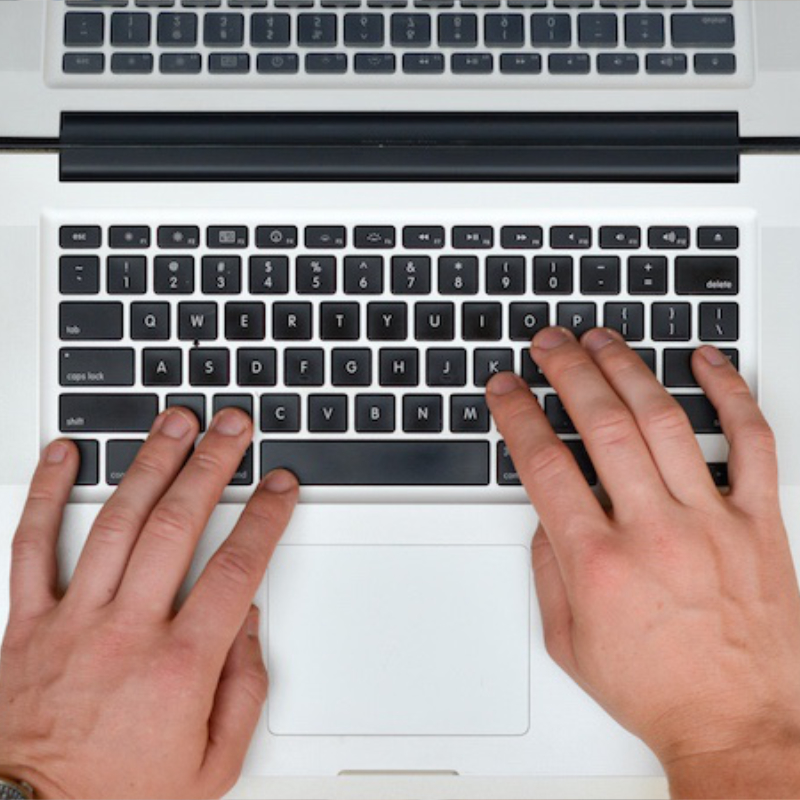 Help with Internet Access...
This young man, aged 23 requested $168 to help to pay for his Internet connection. "so I can continue to have remote access to University while I have limited casual work."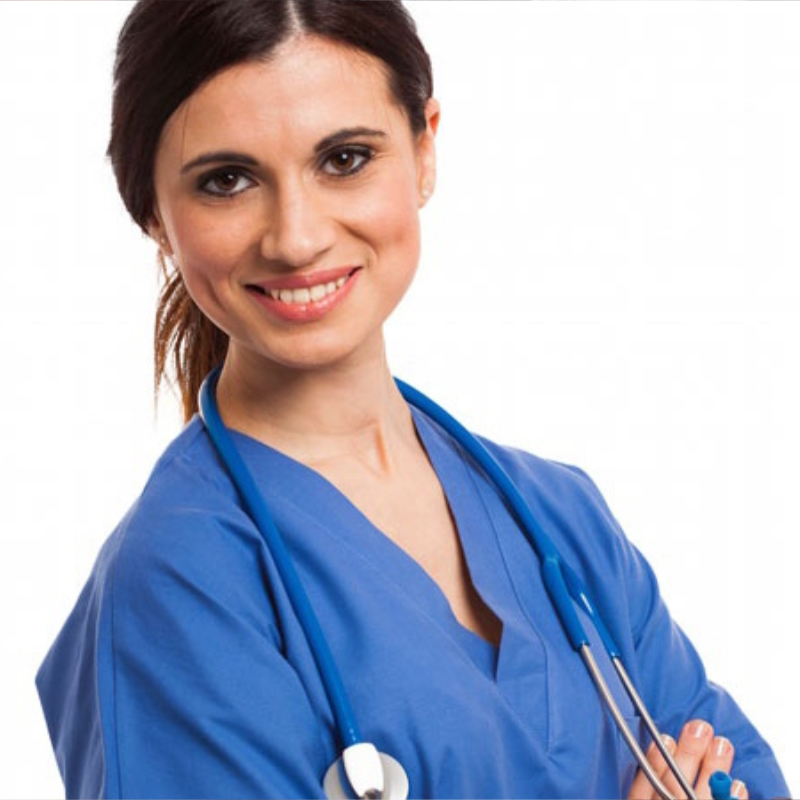 A nursing uniform...
This young person requested $165 to help with the cost of nursing uniform: "I need the uniform for the practical placement and if I don't do the Prac I won't graduate."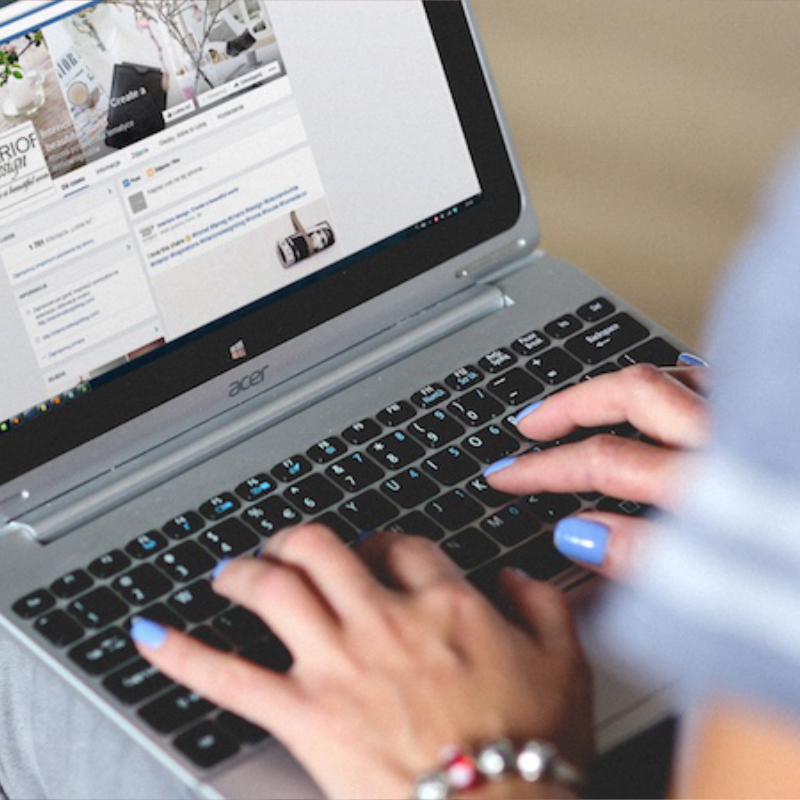 A laptop for a young parent...
This young parent is 22 years old and has a 3-year-old child: "I need a laptop so I can start studying again and look towards a new career" $378 given.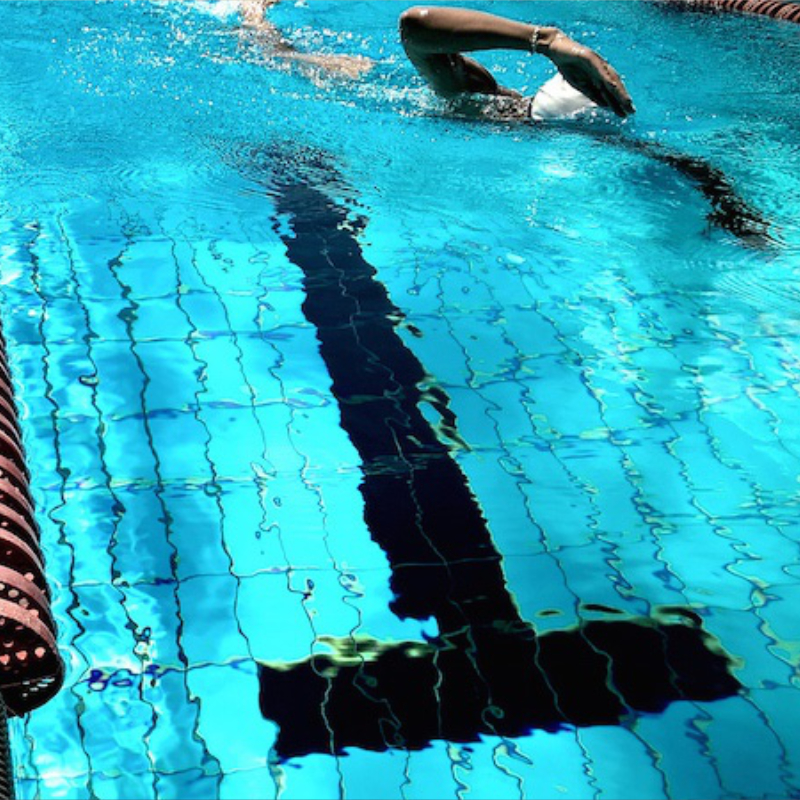 $50 to help with swimming lessons...
A young mother requested help towards the cost of swimming lessons for her 18-month-old daughter.
Your donation – big or small...
will help make a genuine difference to these young people,
enabling them to build the future they deserve.