Become a donor (Burdekenabler) to our Camp Burdekin campaign and you can play a fundamental role in enabling our young people to remove themselves from the pressures they currently experience and provide them with opportunities and sights that they would never otherwise have experienced.
A person who enables young people from the Northern Beaches to grow and believe in themselves, to dream big and realise their valued place in our world.
"he was a Burdekenabler because he was the top activator of opportunities for the youth in his community"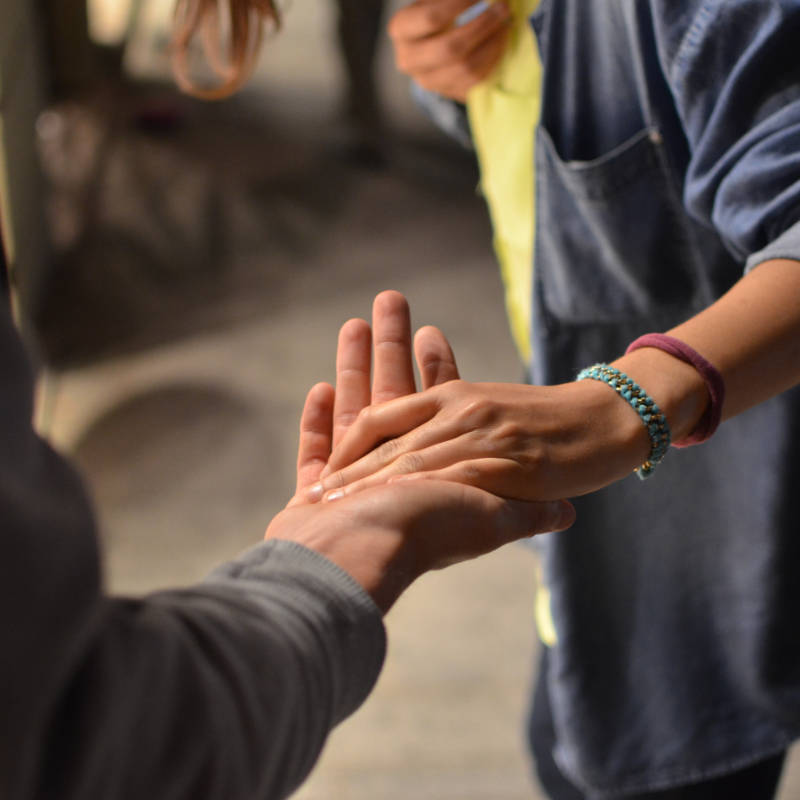 Camps provide the opportunity for our young people to laugh and find joy in this world. The children and young people we work with have been exposed to a high degree of trauma in their short lives. They work hard to make the best choices in life and to step away from peer influences however this can be difficult to manage when their peers are often like family to them.
The explosion of access to the internet and social media means that young people are forever intertwined with influences beyond what is in front of them. They have become caught up in the anxiety of FOMO, Fear of Missing Out.
Whilst on the camps we want to spoil these young people. We all deserve to be able to stay in a warm house, have food served to us, to see and ski our slopes and to view areas of this beautiful country.
Whilst these experiences occur, our skilled staff can weave into the day discussions on goal setting, confidence, self-esteem, drug and alcohol use, financial planning and a myriad of other accidental counselling sessions on a variety of topics. When we take young people out of their natural environment they are able to open their mind to view the world and their place in it in very different ways. Often, they can dream and think big and see themselves and successful individuals.
Camps provide the opportunity for our young people to laugh and find joy in this world
The idea is that we will take 8-16 young people for 2-3 nights on two excursions – 1 in July to the snow and another adventure-based trip in either April or November.
Our goal with our Camp Burdekin campaign is to raise in total $20,000 for both camps ($10,000 per camp).
Our aim is to build self-esteem, social skills and financial skills among others with our young people and to further equip them with the life skills that they need.
What will the children do on these camps?
The young people will engage in physical activities whilst at the camp from skiing to fishing, climbing a wall to making damper. Our staff will creatively weave discussions and activities around important life lessons they need to address, from keeping their room clean, cleaning their teeth and planning their day. Simple life lessons that will reflect and build on transferable skills that they require back in the real world.
This year two of your young people had the opportunity to trek in Kakadu with Premier Mike Baird, Layne Beachley, Kirk Pengelly, Gail Kelly and a number of other significant mentors. This was a life changing experience as they were forced to step outside their comfort zone, challenge themselves and experience absolute success whilst terrified of what lay below the waters.
Your donation – big or small...
...will help make a genuine difference to these young people,
enabling them to build the future they deserve...