It has been two years since the last National Youth Homelessness Conference. This year people were invited to contribute their ideas to a National Strategy to end youth homelessness. The event was held on-line and both, our Patron, Prof Brian Burdekin, AO and our CEO, Justene Gordon, contributed to the conference.  The conference was organised by the National Youth Commission.
Our Patron Professor Brian Burdekin, AO opened the conference with the following words:
The Covid-19 pandemic closely followed by widespread bush fires and floods all have been extremely stressful – including for many young Australians – particularly for our most disadvantaged young people.
Together with:
unaffordable house prices;
unaffordable rents;
at the same time as the Federal Government is scaling back "rental subsidies" (the "National Affordability Rental Scheme" introduced in 2008).
There is an increased risk of homelessness for many thousands of people – and the evidence I have is supported by warnings coming from numerous community associations dealing with homeless people and people already in serious financial difficulty.... continue reading the full speech here.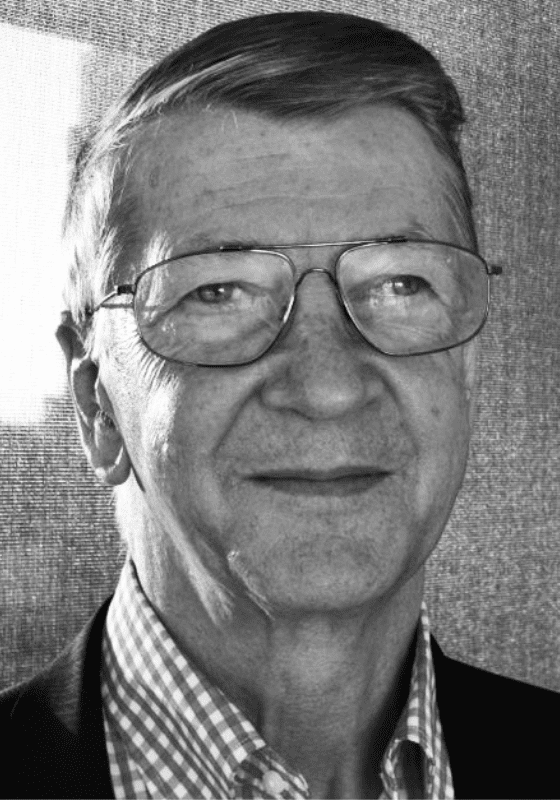 "I would like to give my full support to this collective movement for a National Strategy and a commitment from Government to ending - or at least greatly reducing youth homelessness" - Prof. Brian Burdekin 

"We certainly have the resources to end homelessness - and the ability to look after vulnerable young Australians - both in our major cities and regional and rural areas." - Prof. Brian Burdekin #NYHC2021 #EndYouthHomelessness #HousingForAll
Important bites from the NYHC2021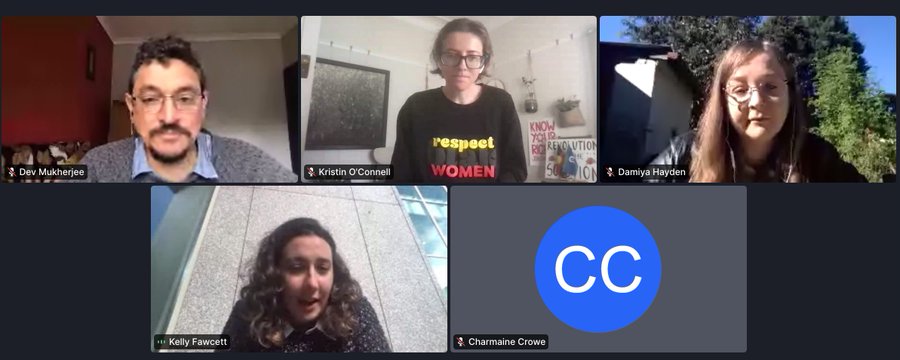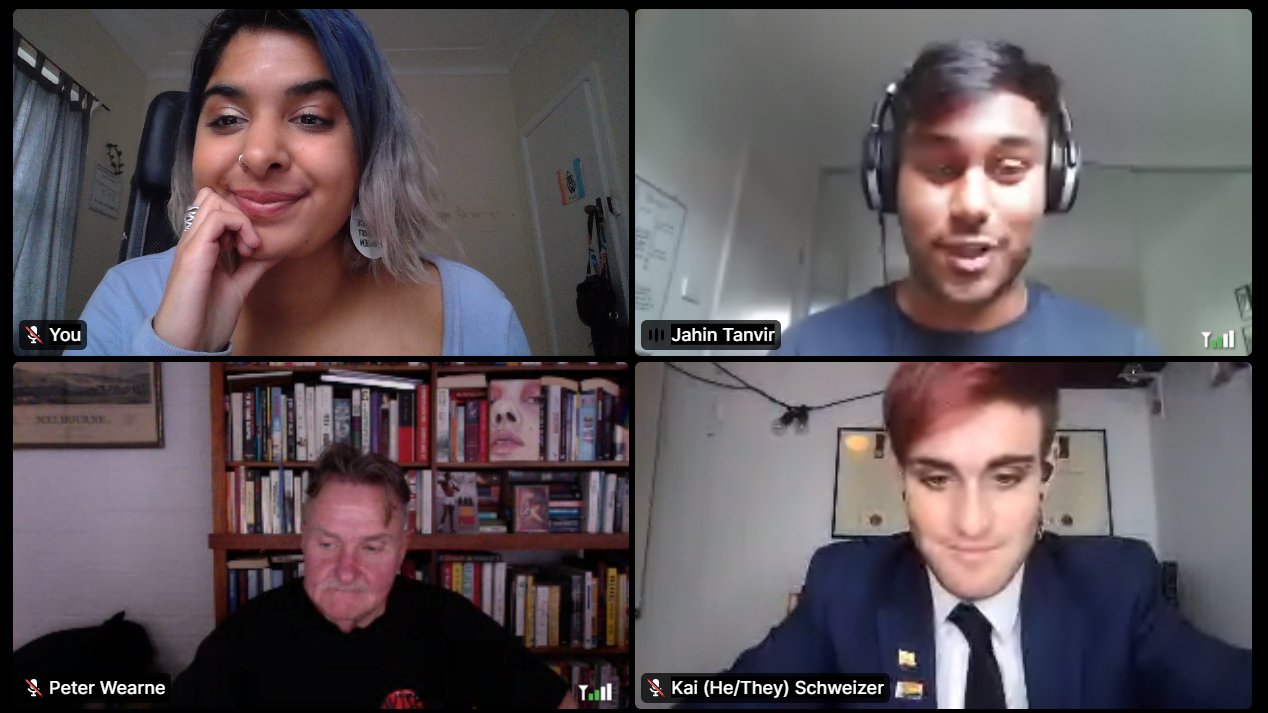 "Unaccompanied children who are homeless need holistic care, not just accommodation" - Dr. Catherine Robinson
So many ways in which the #IncomeSupport system should be changed. Needs urgent and dramatic change.
Great work from young leaders Harpreet Dhillon (TL) and MC Jahin Tanvir (TR) at the National Youth Homelessness Conference. They were part of a panel discussion on the specific cohorts of young people that may need a targeted response to ensure no one is left behind. #NYHC2021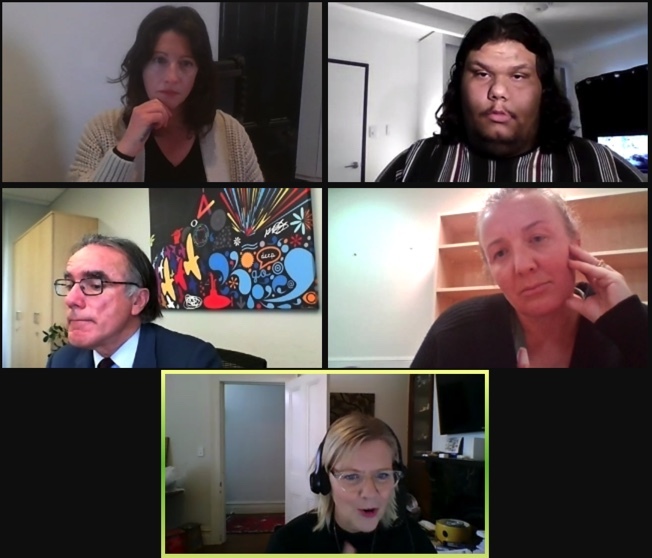 It's pretty disheartening to think of how many children under the age of 16 years experience homelessness. Lots of ideas being generated about stopping this in its tracks.
"Young people have suggested that we have group homes and group independent living homes where young people can live together and learn together" - Dawyte Clancy, Freedom Fight Project #NYHC2021 #EndYouthHomelessness

"Young people are scared to come off
#Centrelink
for work because their cost of living increases way more than they are used to or can cope with. They are scared to lose the support they've previously had." - Samantha Wilson
#NYHC2021
#YouthEmployment
#EmploymentSupport