Stronger, better, more capable together.
Help us succeed with in-kind or cash donations!
All cash donations are tax-deductible and received with appreciation...
your donations make our work possible.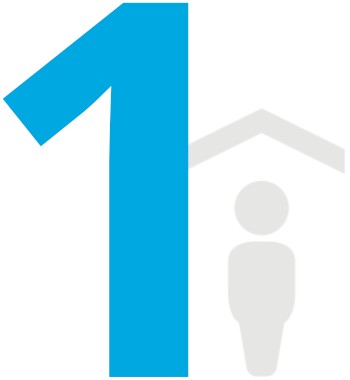 Do you want to do more than give money?  Provide goods or services or be involved in one of our events? Here is how to get involved in our work: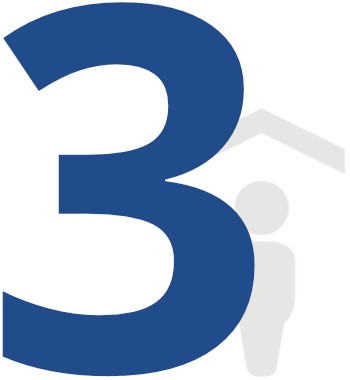 The Government provides funding for our services so we can provide shelter, food, clothing, pocket money, phone credit and other essential items for our young people. We require additional funding for the programs below to go the extra mile and complement Government funded services.