We think of our foster carers as angels…
because that's what you are!
Being a Foster Angel at Burdekin is different.
We know that nurturing teenagers has challenges and requires courage, so we adapt and work with you to give you what you need. That way you can focus on the most important thing - giving our young people what they need.
How Burdekin Cares for our Foster Angels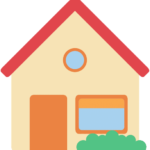 Housing Assistance
If you don't have your own house or unit with a spare room, we can provide you with one RENT free. We operate in Sydney – the  Inner West, Eastern and South East Sydney, North Shore and Northern Beaches. If you live in these areas or want to live here-great!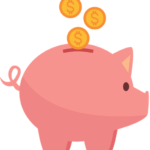 Valuing You Financially
You can still have a job while being a Burdekin Foster Angel. It is a family situation, and working for a living sets a good example. If necessary, our support professionals can be there when you can't. Our Angels also receive an allowance to help pay for the day-to-day care. This doesn't count as income, so it won't effect your tax or government benefits.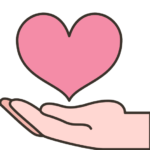 Practical and Emotional support
We provide you with a team of support professionals, 24 hour on-call assistance, regular respite and ongoing training. Our caseloads are significantly smaller than traditional foster care. We will be there to support you at every stage.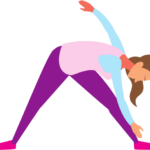 Flexibility
Length of commitment can be tailored to your needs – If you can only commit for a couple of years – we can absolutely work with that, and any longer is an absolute bonus!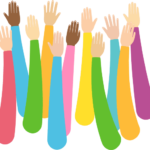 Inclusivity
We embrace diversity - all cultures, religions, non-religions, singles, couples, married, divorced, retired, gay, lesbian, living with disabilities…So long as you show us you can bring the love, you're welcome.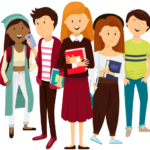 Focus
We specialise in fostering teenagers (sometimes tweens) because that's usually when kids are at their most vulnerable and need the most support.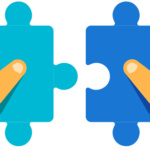 Personalisation
Burdekin absolutely values our Angels – we will get to know you, so we can match you with a young person to set you up for success.
Become a Foster Carer Quiz
How our foster angels make a difference to young lives
As a Foster Care Angel, you will be the key ingredient in helping your teen find
the best part of themselves and fulfil their potential.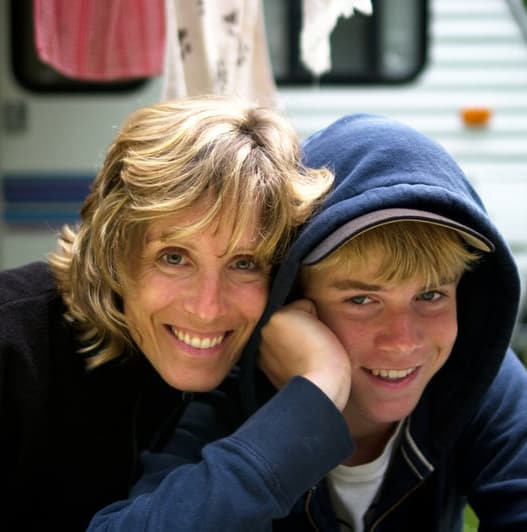 Reside with a young person in your house/unit or one Burdekin provides for you.
Mentor and support your teen (with the help of Burdekin professionals), spending time, listening and supporting and respecting their views.
Be accessible to your teen and help them when challenges arise.
Be a positive role model, flexible and open to different mentoring styles and ideas.
Engage in ongoing training and meetings when required.
Bring resilience and a sense of humour – sometimes things can be "tricky" but Burdekin will support you every step of the way.
MINIMUM REQUIREMENTS FOR FOSTER CARERS
You need to successfully complete our assessment process, including background and suitability checks such as Working with Children and a National Criminal History Check
Be over 25 years of age.
You need to be an Australian Citizen or a Permanent Resident.
We believe that every young person has the right to a life that offers opportunities to fulfil their potential.
If you would also like to inspire hope, we would love to hear from you.
Complete the form to register your interest in becoming a foster carer and discuss your personal circumstances.