We are very lucky to have the support of the community. This time from the organisers of The Pittwater Artists Trail who conducted a fundraiser for our young people. A local artists trail supporting local youth.
In March the Pittwater Artists Trail group exhibition took place at Newport Community Centre. The event aimed to celebrate some of the Northern Beaches most talented artists. Exhibitors on the day are mentioned below, check them out and maybe attend future events by Pittwater Artists Trail.
Here is the list of the local artists in the trail supporting young people: @nicolawoodcockart @karenhick @romandaceramics @jancristaudo @helen_mackay_art_ @silverplus.studio @steftarasov @lauriemckern @lisabrummerart @amandafullerart @gogeorgiegirl @annespencerart @bensartworld @helendrew_art @joannagambotto @markkingstonart @artfromthebeach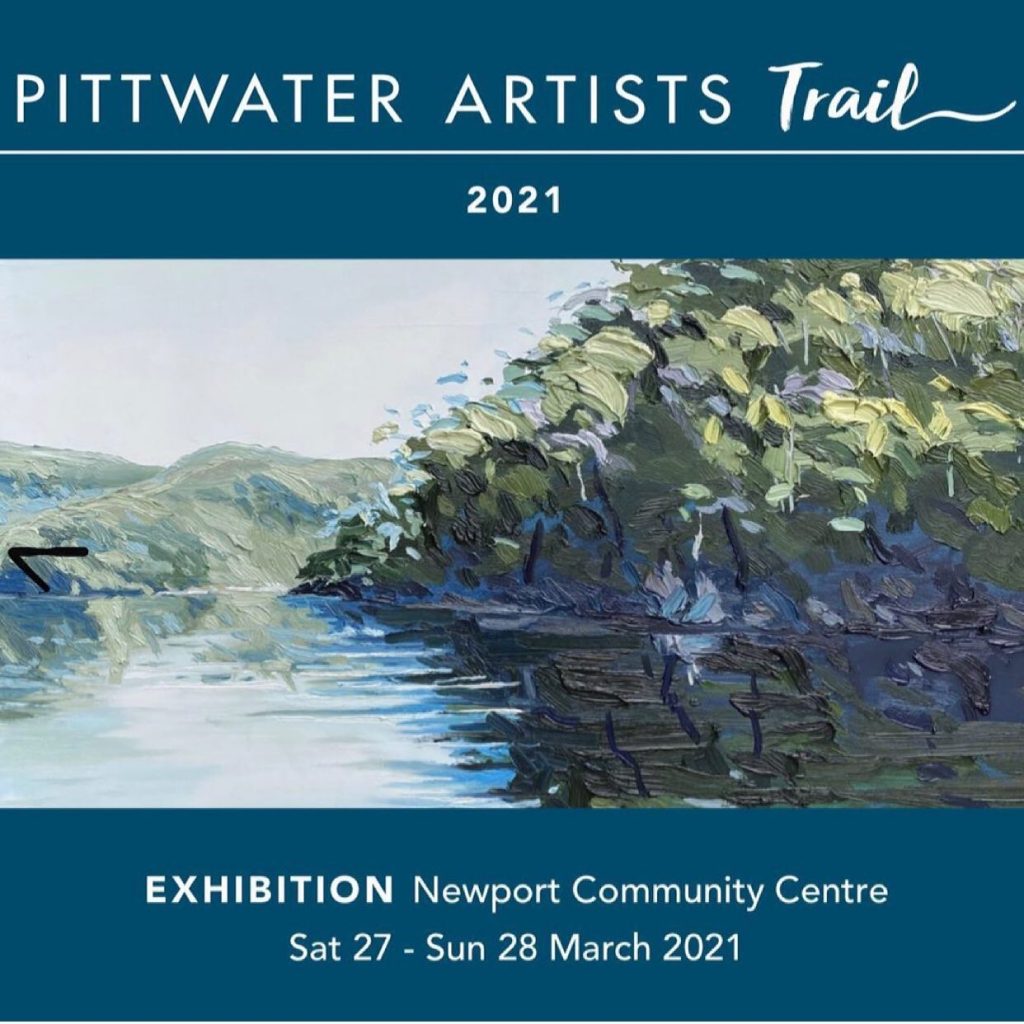 Would you like to partner with us? We would love to hear from you, please contact us.