As we approach the festive season, we launch our appeal for annual donations for our children and young people. Christmas can be a challenging time with its huge emphasis on the family unit. This can have an unintended side effect on people without a family who feel more alone and isolated than usual.
This year we have a number of ways in which you can support our children and young people: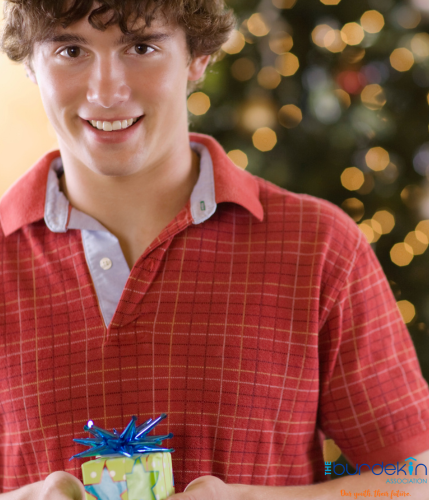 Christmas Wishing Tree
Our children and young people need us to meet not only their emergency needs but to provide normal experiences of childhood, such as the simple joys of a Christmas gift that they would really love and which gives personal meaning to the festivities.
You can either select a cash donation for the value of a particular gift, which we will then purchase in time for Christmas and/or purchase a gift card which allows our children and young people to enjoy participating in fun activities, such as going to the movies.
You can purchase a gift voucher from JB Hi-Fi, Rebel Sports, Kmart, Big W, Priceline / Sephora, EB Games, Westfields and a Myer or David Jones voucher and email it to us to at: burdekin.admin@burdekin.org.au
It is through these events that we can enrich the lives of children and young people who would otherwise – and in many ways do – go without.
Monetary donations
Alternatively, monetary donations which can be used by our dedicated staff to fulfil the wishes of our young people on your behalf is also hugely welcome. If you would like, you could make a donation for the value of one or several gifts online or by direct debit into our donation bank account. Simply click on the donate button on the right of this page.
Monetary donations may also be used to provide the more basic needs such as education support, internet access, reading glasses, swimming lessons, school supplies, course fees, driving lessons, crisis support and so much more.
So, before you finalise your Christmas shopping, please consider a thoughtful gift that supports our young people. Often these gifts are the only gift that a young person will receive at Christmas and the joy that it brings is immeasurable.