We are delighted to share with you, a recent project undertaken by Better Homes and Gardens on the behalf of our young people.
Recently, the team undertook a garden transformation project at one of our properties in Manly turning it into an impressive multi-purpose entertain and relaxing area that will benefit a number of our young people.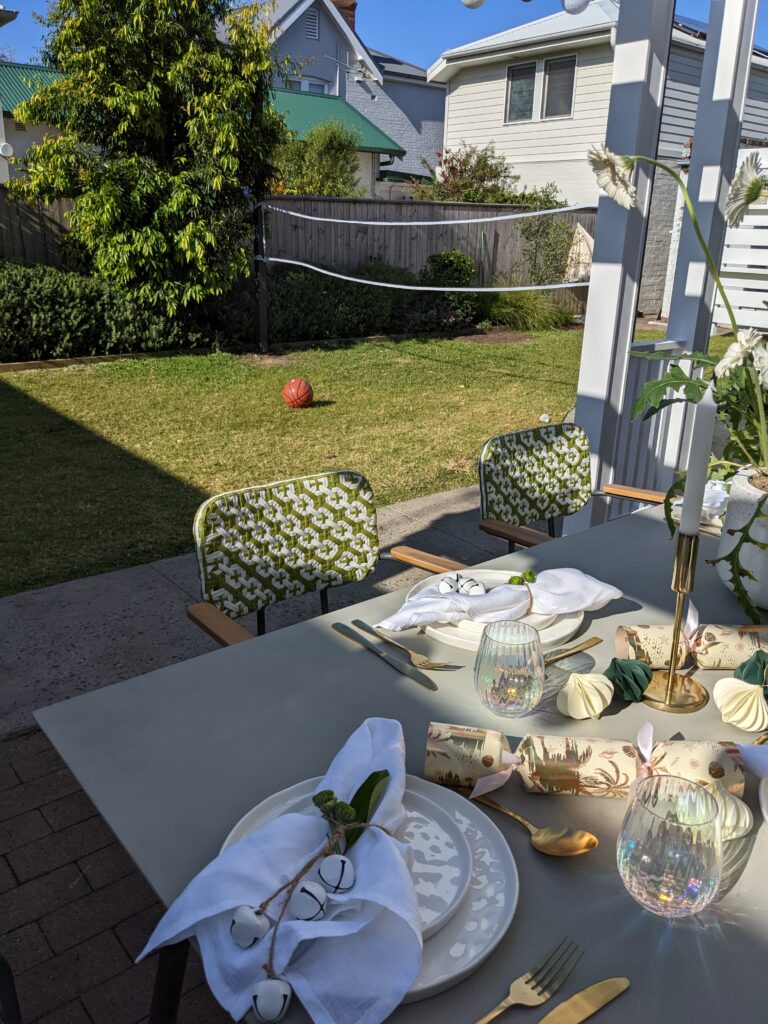 The property now has a beautiful pergola with outdoor furniture, hammock, new basketball/badminton set-up, lots of fabulous new plants and herbs and even a new BBQ! The space has been transformed just in time for summer so everyone can enjoy spending time outdoors.
Thank you so much to Juliet and Charlie and all the Better Homes and Gardens team for this stunning asset for our young people. Did You Catch: Summer Ready Backyard? This episode aired on Channel 7 on Friday 25th November and you can catch up on 7plus.