A young person can be referred by their family, another service or by themselves.  To access supported accommodation the intake worker will need to speak with the young person.
Young lives, lived to their FULL POTENTIAL.
The intake worker will collect information about the young person and assess whether their needs can be met by us.
The intake worker will provide information about the range of support and accommodation options available and assess which service may be most appropriate for the young person's needs.
If the young person and/or family are interested in engaging with us, an interview will be arranged at the office as soon as possible.
If we are unable to provide support or accommodation to the young person, the intake worker will assist with information and referrals to other services.
We require personal references for young people referring for supported accommodation and they will be contacted to verify the information provided.
For young people under the care of the NSW Minister or those who recently turned 18 the process is slightly different. Please let us know when you contact us if you are or have been in Out of Home Care.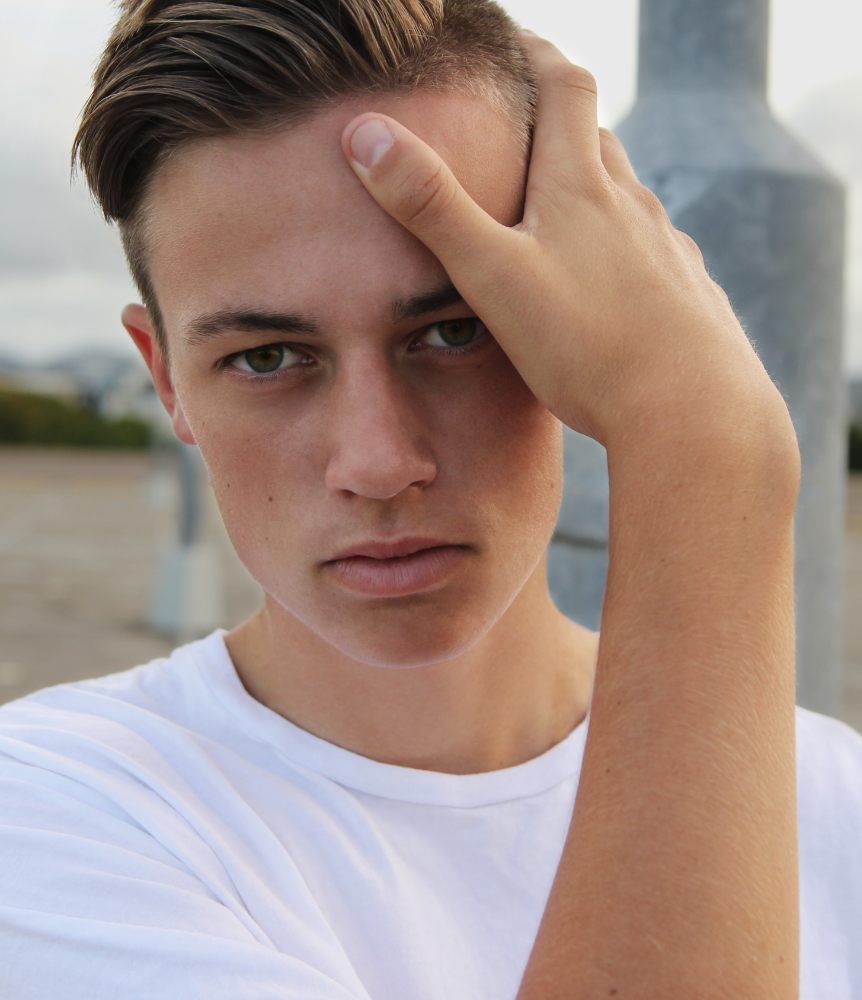 If you would like to make a referral or for more information please contact the intake worker on (02) 8976 1777.
Please note – We do not provide crisis accommodation.