During the pandemic we undertook a client survey to find out how the young people in our care are doing – what is going well and what is going not so well – in our continuous strive to better meet their needs.
Data for the client survey was collected over a period of 3 months via an online survey platform. The survey team comprised of volunteers Amy, Bec and Caitlin, headed by Burdekin employee and Volunteer Manager Jill.
The opportunity to participate in the survey was offered to all clients in Burdekin's housing programs, Out of Home Care and Youth Housing, and in both the Inner West and Northern Beaches regions.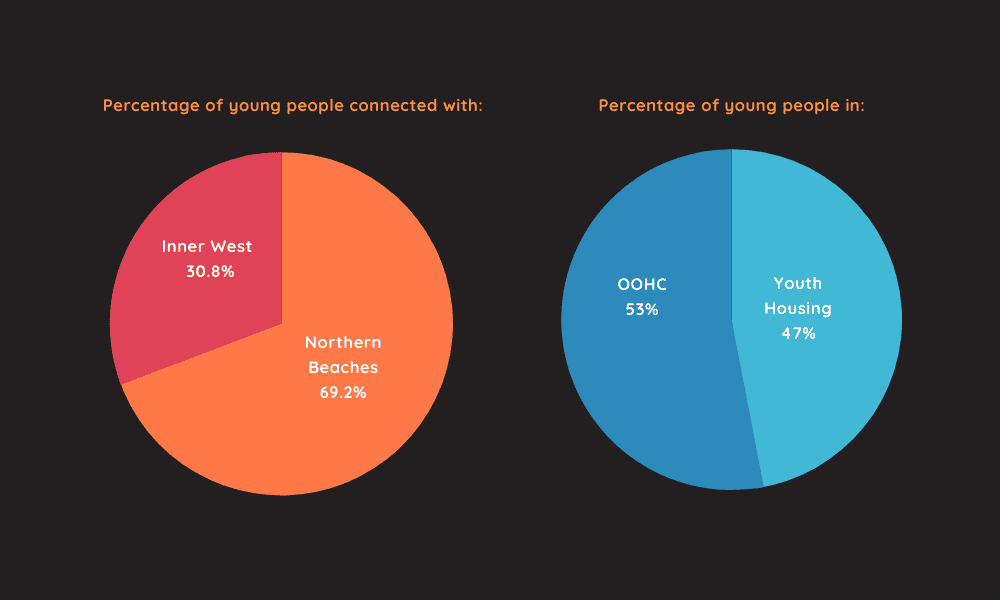 The survey was conducted primarily during the difficult period of Sydney's lengthy COVID-19 lockdown. This presented the opportunity to undertake a "pulse check" on the state of service delivery during this challenging time on top of the purpose of the survey to gather vital client feedback to inform future decision-making and get a clear understanding of how well we are doing as a service provider.