SOME OF THE BENEFITS PROVIDED BY OUT OF HOME CARE INCLUDE:
A "supported" living situation where a young person is more likely to develop the skills for living independently in the community
A flexible and individualised form of care
A safe and stable living environment within which the young person can work on their chosen goals
Reducing disruption to the young person's life and allowing them to keep in contact with their support networks as the care is provided locally.
The right to a life that offers opportunities. We inspire HOPE.
ENTRY CRITERIA
A young person is suitable for out-of-home care if he/she:

Is aged between 12 and 18 years in out-of-home care
Is referred by DCJ– either court-ordered care or under the care of the Minister
Is prepared to participate in setting positive goals such as gaining education or employment and work with a case manager to achieve them
Is prepared to participate in appropriate day-time activities

We acknowledge that working with young people within their existing networks can result in the best outcome. We will also assist young people willing to develop networks in the Northern Beaches.

We specialise on supporting children and young people with low to medium needs.
SUPPORTED FAMILY GROUP HOME (SFGH)
SFGH is a program for children and young people aged 12 – 17 years who live with a carer who provides a nurturing home environment.
The SFGH supports the young person towards their identified life goals.
It provides a realistic setting allowing the needs of young people to be thoroughly assessed. The potential for a supported restoration with their family is always explored. Case managers provide intensive support to community carers, young people and their families. An on-call service for young people and carers is available 24 hours per day, 7 days a week.
SFGH is not a substitute family or institutional care.
We are always looking for Carers, if you are keen or know somebody who might be suitable click here.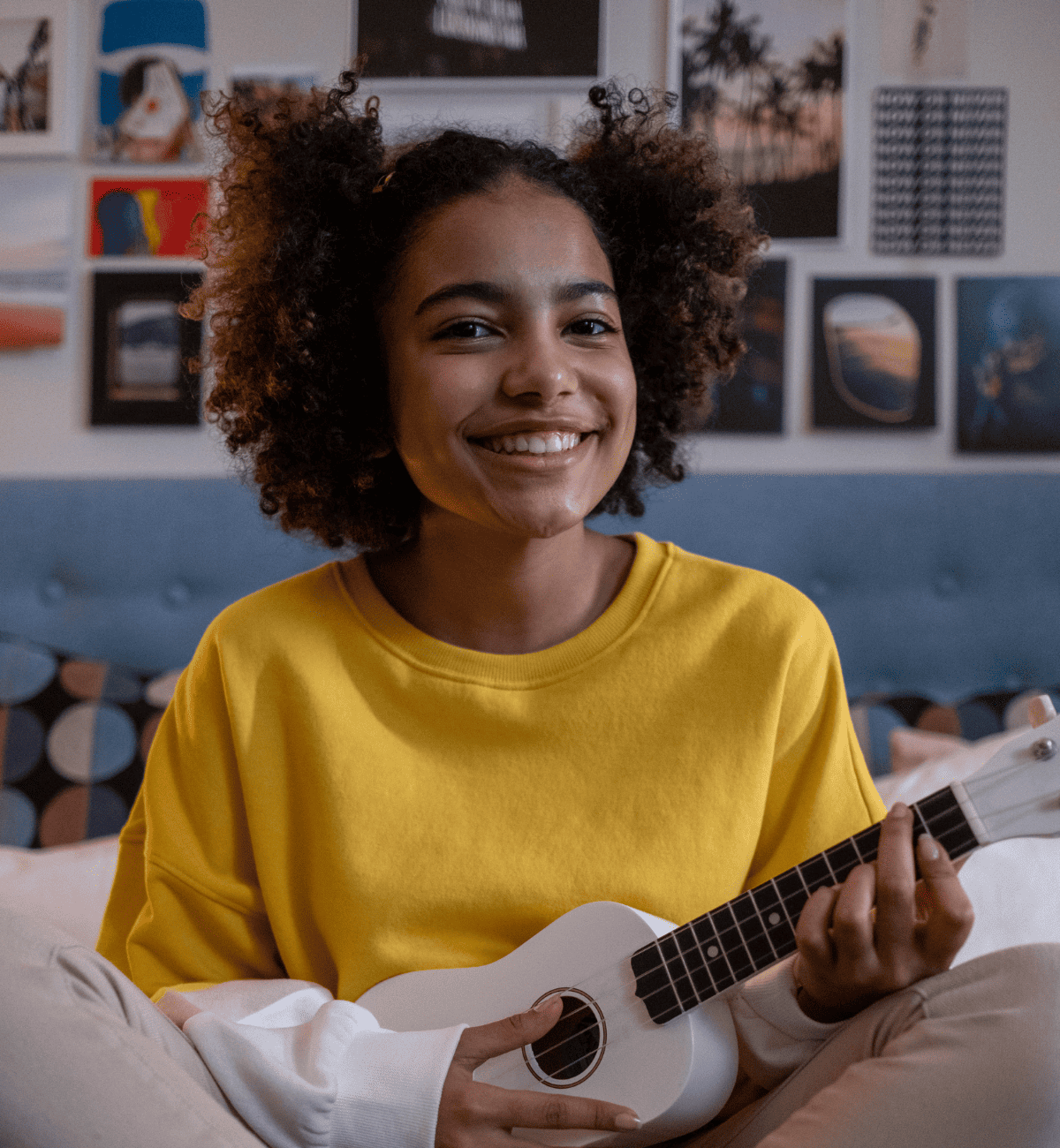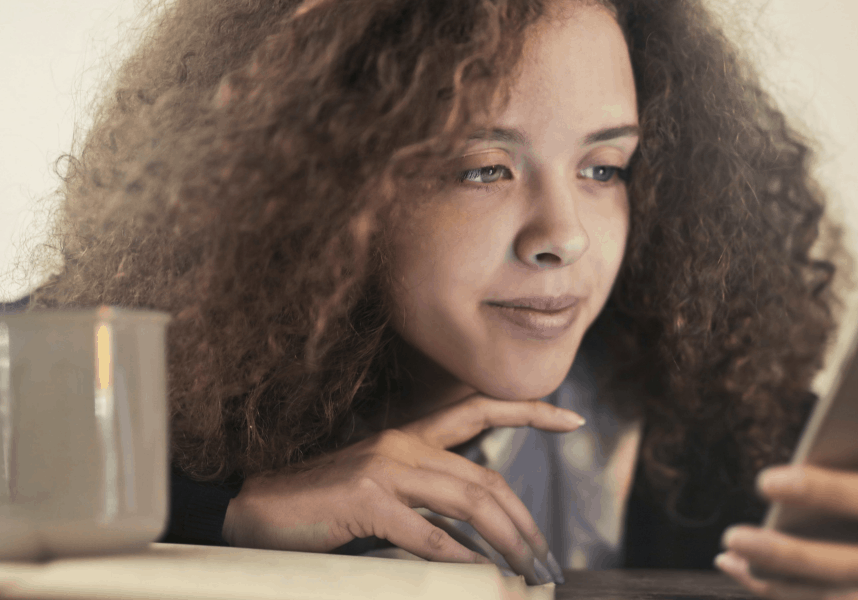 Supported Independent Living (SIL)
Supported Independent Living (SIL) options are available for young people in out-of-home care.
The entry age is between 16 to 18 years old and the young people have the opportunity to stay up to their 20th birthday while working towards independent living.
A Case Manager is available to support the young people.
To find out more about our SIL programme please view our brochure here.
Whilst every child and young person should be cared for by their family or a consistent key adult living within a home, there are times when this is not appropriate or viable. Our staff care home model ensures we have capacity to provide a home-like environment to more children and young people whilst we work to identify a primary carer or look for other step down options, such as our Supported Independent Living program.
Each staffed care home have a dedicated and professional youth work team, led by an experienced team leader to provide a therapeutic, safe and supportive home-like environment. Every home is designed around the needs of the child/young person and there can be up to 4 young people in each home.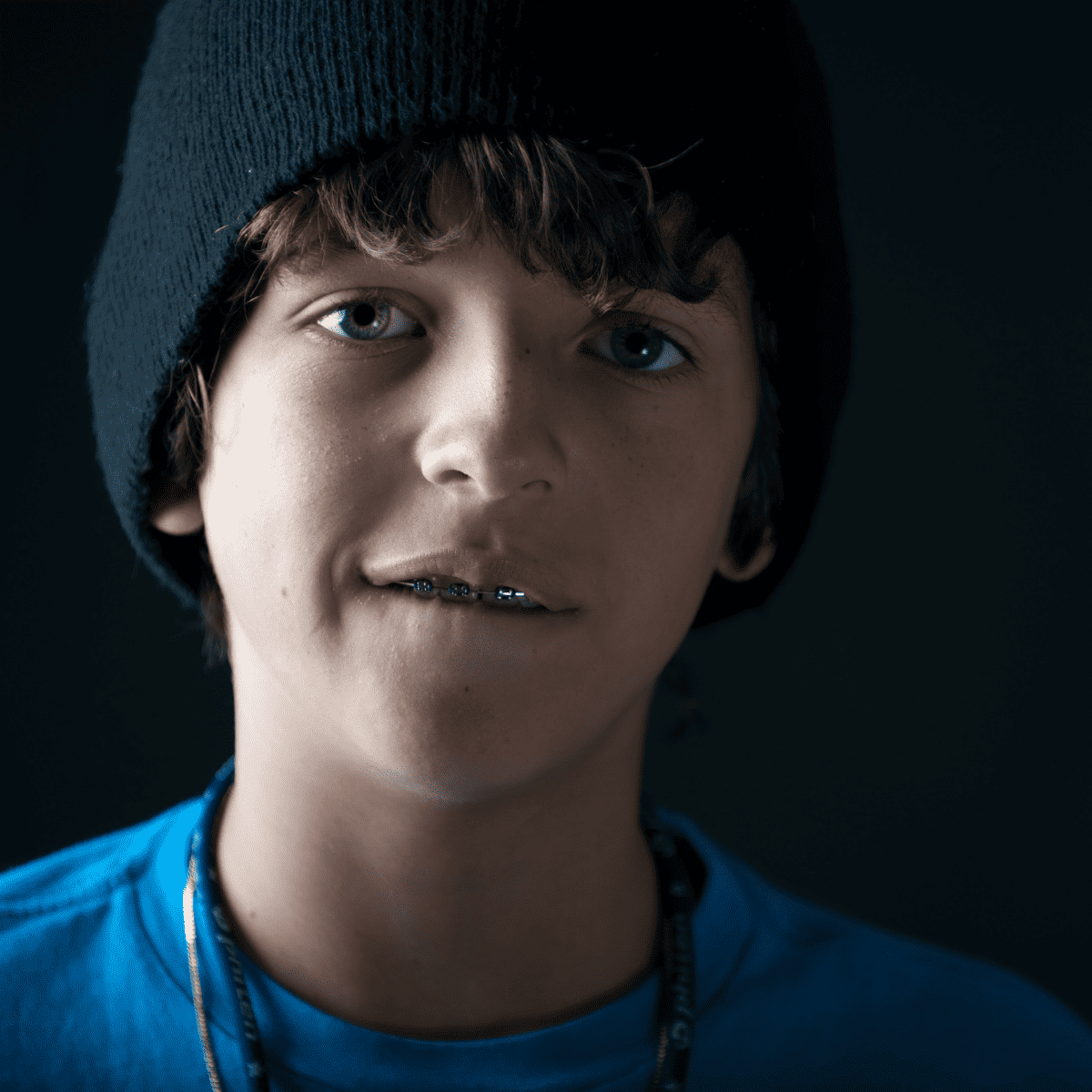 Interim Care is a short term interim accommodation model for children and young people who between 9 to 15 who would otherwise be at risk of entering emergency placements.
The objective is to find a longer term solution such as restoration to family, foster care or other appropriate housing options.
Interim Care aims to provide short-term care that is holistic, individualised, and takes a team-based approach to the complex impacts of abuse, neglect, separation from families and significant others, along with other forms of severe adversity.
This is achieved through the provision of a care environment that is evidence driven, culturally responsive and provides positive, safe and healing relationships and experiences to address the complexities of trauma, adversity, attachment and developmental needs.
About the Department of Communities & Justice
The services are funded by the Department of Communities and Justice.
On 1 July 2019, the Department of Communities and Justice (DCJ) brought together the former departments of Family and Community Services (FACS) and Justice.
Out-of-home care information for children and young people in care and for their parents, including types of care, rights, case planning, restoration and leaving care can be found here: https://www.facs.nsw.gov.au/families/out-of-home-care.
For more information about the work of the Department visit: https://www.dcj.nsw.gov.au/