We recently celebrated National Volunteers Week as well as the second anniversary of the Burdekin Volunteer Program so, we saw this as a perfect time to celebrate our volunteers and all they do for our young people with an appreciation dinner. Of course we appreciate our volunteers every day of the week.
Just like our dinner last year, our volunteers received certificates of appreciation for their extraordinary contribution during the challenging times over the past two years as we navigated working with Covid-19. We acknowledged particularly the huge impact a trusted adult can have on the life of a young person, especially one who has experienced childhood trauma.
It really has been a time like no other and we thank each and every volunteer!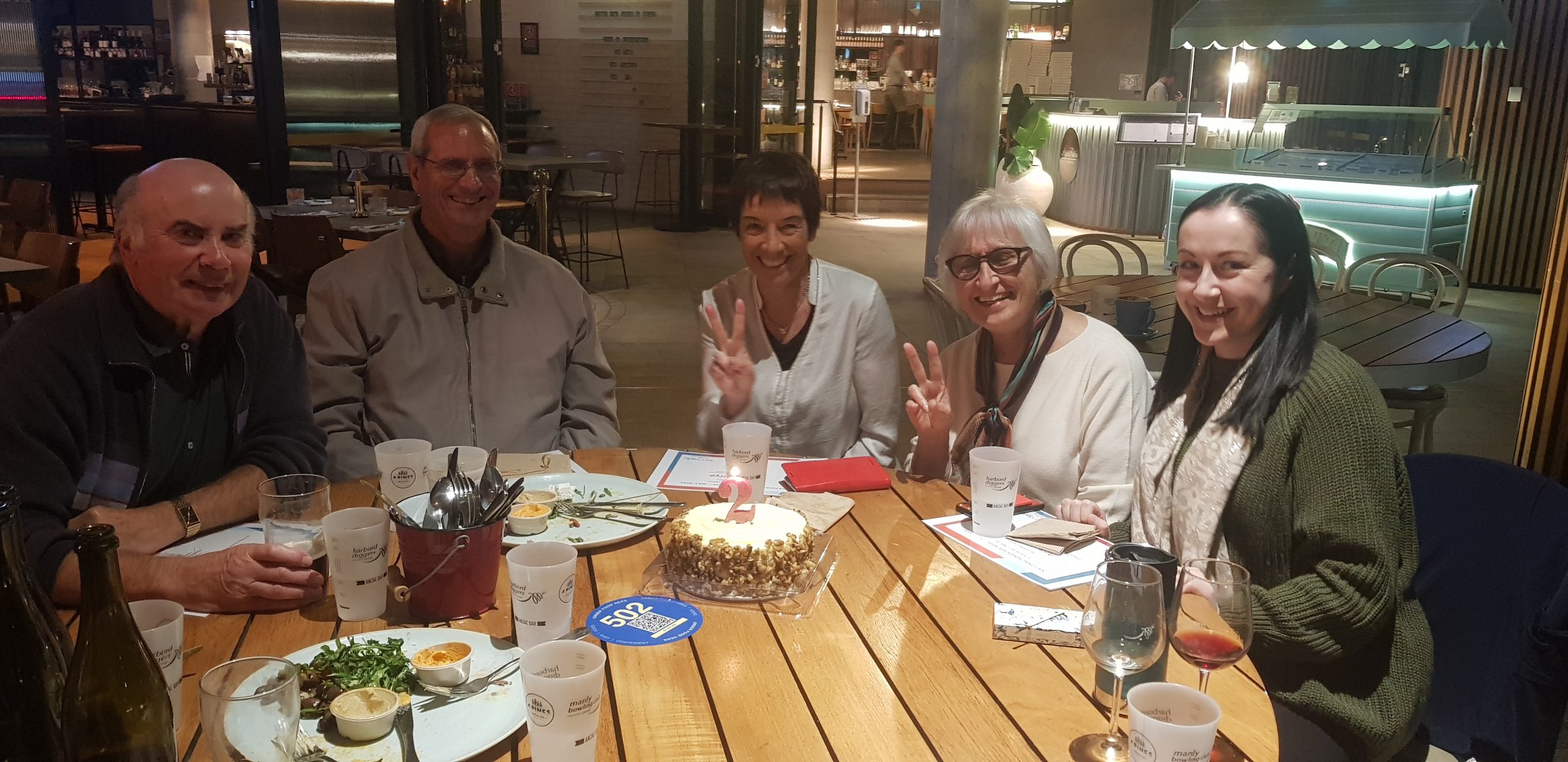 We have recently just completed another round of volunteer training and cannot wait to welcome new recruits into the team. We are currently in the process of "matching" some of our volunteer recruits with clients. We take this process seriously, looking at the skills, interests and availability of the volunteer and thinking through who might be the most suitable young person and whether they're ready for a new adult in their lives. Many of our young people have lost trust in adults so it's important that they are in a good place to be ready and willing to meet with a volunteer mentor. When the match works well, it is brilliant and over time, a very strong bond can develop. As one of our young clients said, "it's so good that there's someone who wants to meet with me who isn't paid to meet with me."
In the meantime, if you would like to know more about volunteering we have lots of information on our website, you might like to start here and then search volunteer. Please get in touch if you are interested and we will let you know once the dates for the next sessions have been confirmed – we love hearing from you. If you have any questions, please email: volunteer@burdekin.org.au.