We offer semi-independent housing for homeless or at-risk local young people committed to working with our case managers to develop the skills required to make the transition to living independently in the community.
We inspire HOPE.
(depending on specific vacancies)
Young people, sole parents or couples with a child
Basic living skills and the capacity to live independently without supervision
Have an ability to develop appropriate relationships and live with other young people
Willingness to live harmoniously within neighbourhood
Aged between 17 and 24 years of age
Receive an income less than $640 per week* (see Housing NSW website income limits)
Reside or have strong networks within the Northern Sydney area
Committed to self-improvement based on stated goals
Willingness to live within support agreement guidelines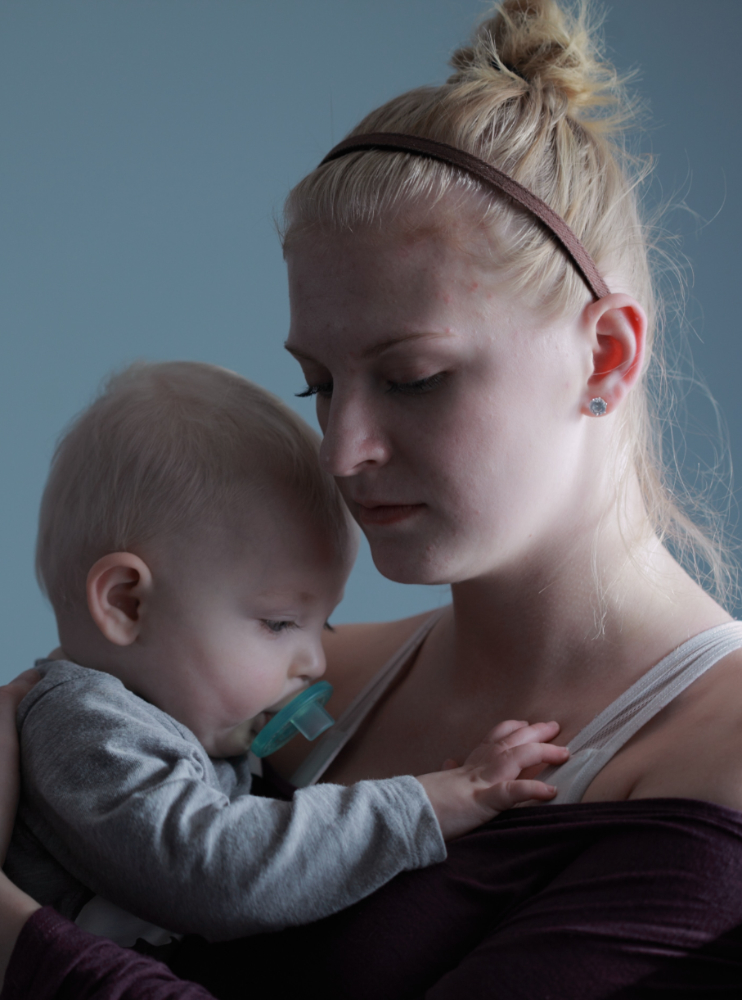 Link Housing partnership properties for 17 to 24 year old young people. They must have a completed/accepted housing pathways application. Higher degrees of independence and stability required and are subject to a standard residential tenancy lease and Burdekin support agreement.
Located in residential suburb in the Northern Sydney area
Self-contained
A range of bedsits and one and two bedroom units