Thinking of becoming a volunteer? You have come to the right place!
We know many of you want to make a difference. Volunteers play a huge role in contributing to healthier and more resilient communities and being a Burdekin Volunteer is no different. Share the hope #brdknhope.
Our next Burdekin Volunteer Training is scheduled for August 2022 and we will update this page when we have more details.
Training usually takes place on a Thursday from 6.30pm - 8.30pm via zoom.
To register for this course, please complete an Expression of Interest form or email: volunteer@burdekin.org.au
Both sessions are compulsory.
The Burdekin Association initiated a Volunteer Program in May 2020 and from there has built a robust Volunteer Program, firstly on the Northern Beaches and now in Sydney's Inner West and South East.
There are 4 main ways you can volunteer with Burdekin through our Volunteer Program:
Mentors - people who will meet up with young people on a regular basis, offering non-judgmental support, building their self-esteem and skills and providing a consistent, caring voice in their lives on a weekly basis for about 2 hours per week
Mentors who provide driving supervision – experienced drivers who are prepared to support a young person as they build up driving hours in order to get their license
Skill-based volunteers - people who offer time and skills to maintain our properties, support our staff, give specific skills-based support. Whatever is needed at the time e.g. admin support, organising food hampers, helping out with the annual Charity Golf Day etc.
Fundraising volunteers - people who give of their time and skills to raise much needed funds for specific programs within The Burdekin Association. We have prepared some materials to help with this.
If you are interested, please check out our: Skilled Volunteers page and touch base with us.
Stronger, better and more capable – together.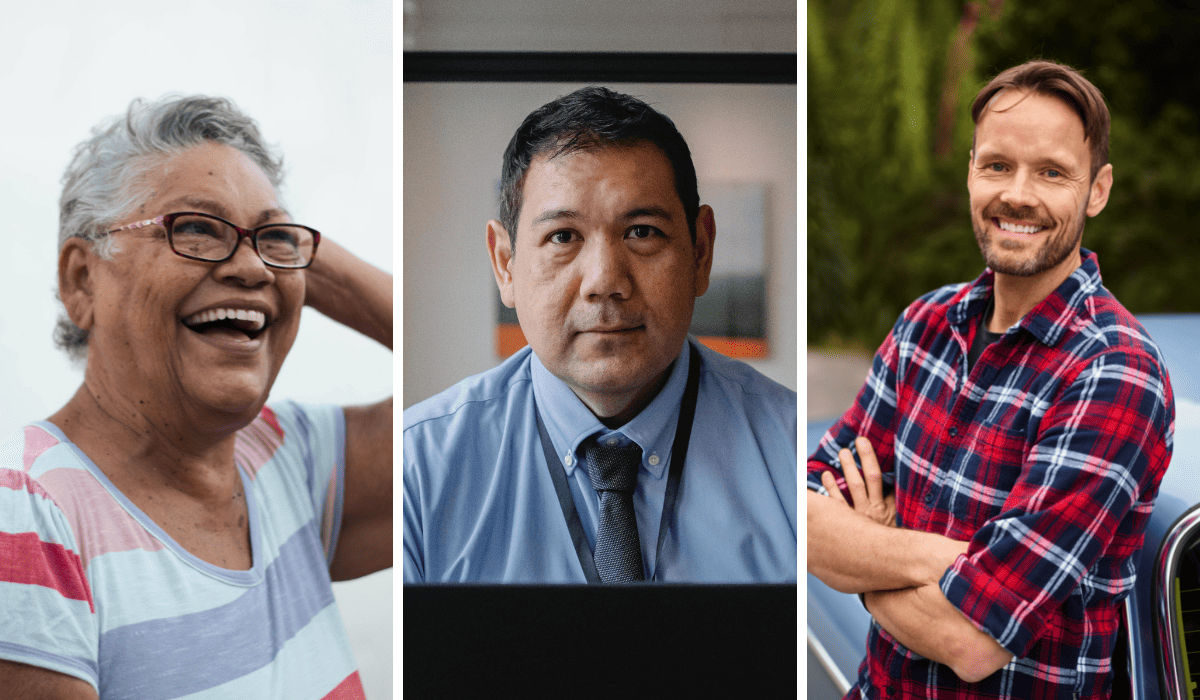 In return for your involvement with Burdekin, we offer professional support, advice and training. You may gain new or improve existing skills.
Volunteering is also a great way to learn more about the voluntary and not-for-profit sector. You might even discover some hidden talents and enhance many aspects of your life. Volunteering is an opportunity to meet new people, have fun and, of course. make a difference.
Part of the volunteer recruitment and screening process involves reference and police checks. Screening for our organisation is particularly important because volunteering with us may involve working with children and young people.
For the screening process you will need:
Volunteer Working with Children Check
National Police Check
Two referees
Participation in training sessions
We would like anyone who is interested in volunteering with us to please contact us, either by ringing or by completing the Expression of Interest form and sending it back to us. We thank you for your time and interest in working with us.
You might also like to take a look at our Skilled Volunteers page for more information or our Current Vacancies page to see what opportunities are available.
Our next Burdekin Volunteer Training is scheduled for August 2022 - watch this space for more details.
To register for this course, please complete an Expression of Interest form or email: volunteer@burdekin.org.au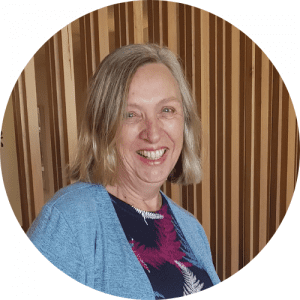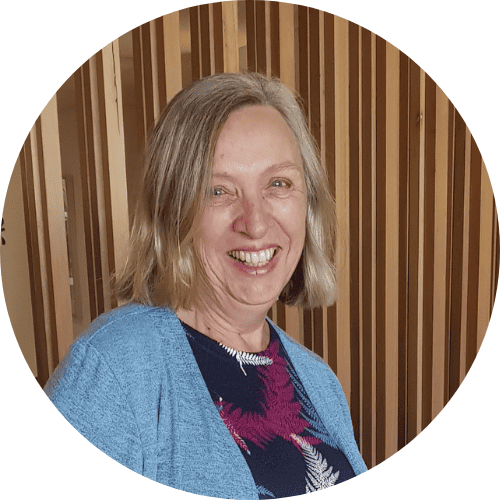 "With this diverse group of people who've come forward, keen to become a mentor in the life of a young person or support the work of The Burdekin Association in some way, I think this initiative has the potential to change communities and change lives. The power of a non-judgemental, consistent presence in the life of a young person, believing in them, noticing strengths and giving them time on a regular weekly basis, we are hoping the Burdekin Volunteer Program will add enormous value to the already fabulous work going on to support young people on the Northern Beaches who are unable to live at home through no fault of their own. "

Jill Wrathall | Manager, Referrals and Projects OOHC who also coordinates this volunteer program.