Volunteers can make a huge difference in the life of a young person. Your support can propel a young person forward as they grow in self-belief and develop skills for life.
Ways to volunteer to support young people in Out of Home Care or from a disadvantaged background: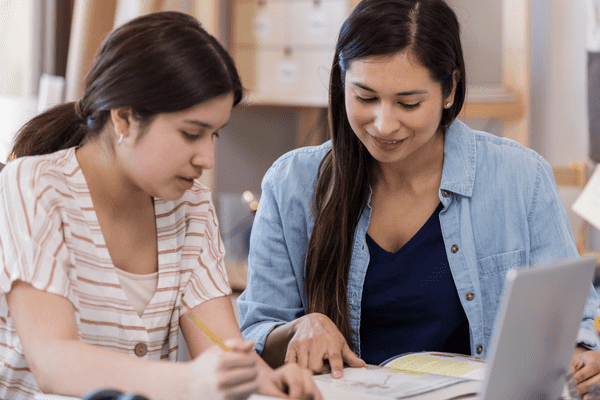 People who meet up with young people regularly, around 2 hours most weeks, offering non-judgmental support, building their self-esteem and skills and providing a consistent, caring voice in their lives. This can enable genuine connection and grow trust in adults, which up till now has often been lacking.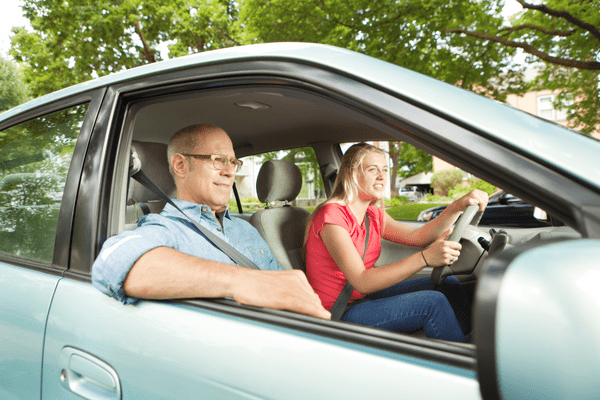 Experienced drivers who are prepared to support a young person as they build up L- driving hours in order to get their driver's license. Having a license significantly increases job opportunities and one's confidence. A suitable car is provided for this.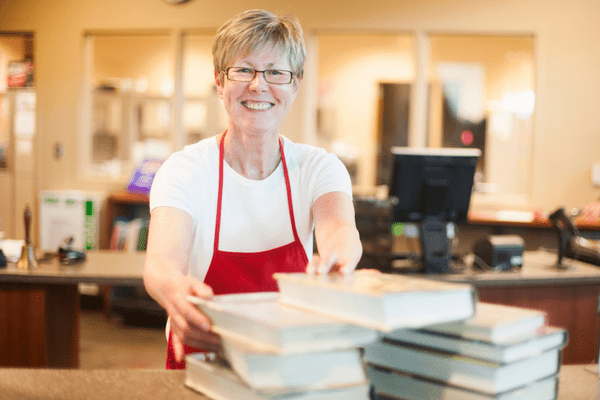 People who give specific skills-based support, offering time and skills either directly with a young person eg education support, building a young person's independent living skills or indirectly by supporting the work of Burdekin eg maintaining our properties, admin support, organising food hampers.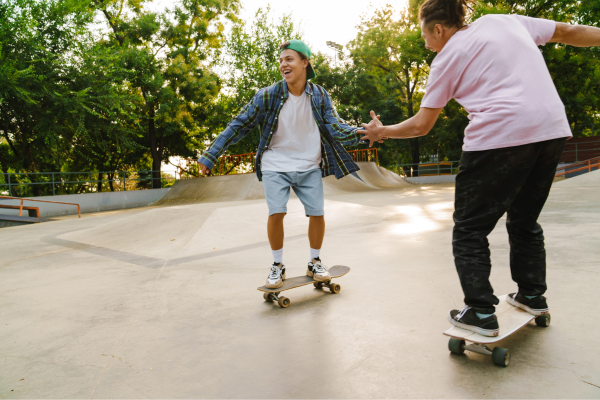 Build connection and trust and have fun with a young person using their interests and your skills and interests - for example, skateboarding, fishing, bike riding, shopping, walking your dog, going to the gym.
Contact us to find out more about Volunteering
In return for your involvement with Burdekin, we offer professional support, guidance and training. You may gain new or improve existing skills. You will become part of a supportive volunteer team.
Volunteering is also a great way to learn more about the voluntary and not-for-profit sector. You might even discover some hidden talents and enhance many aspects of your life. Volunteering is an opportunity to meet new people, have fun and, of course make a difference in the life of a young person and the work of the Burdekin Association in general.
Complete the enquiry form
We will contact you - finding out about you so we can match your skills, interests and availability
Training - we have online training to support you.
We are a Child Safe Organization so we will need to complete the following screening steps;
Volunteer Working with Children Check
National Police Check
Names of 2 referees who can give a character reference