You Bring the Care, Burdekin does the Rest
Long-Term Care
This is where a young person lives in your home, or a home Burdekin has provided. This lasts for at least 2 years - however, the longer, the better! This commitment gives a young person stability, consistency and provides hope.
Short Term Care 
A commitment of 3 to 12 months where you can support and nurture a young person/s or sibling groups on an Emergency or Temporary Basis. This care is in your home or a home that Burdekin has already established.
Respite Care
As a respite carer, you can be the 'holiday' place a young person stays with - your home or theirs. This can give a long-term carer a rest, but most importantly, you can be another support network for a young person. Respite care is approximately one weekend a month or maybe a week in the school holidays.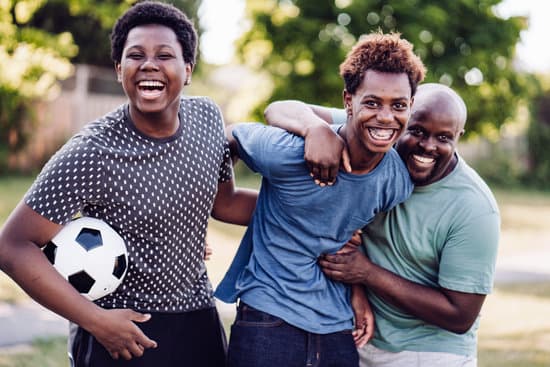 Volunteer with Burdekin
If you are unsure of becoming a carer or don't have the time needed - volunteering might be perfect for you and us.
You could teach a young person how to drive, learn a new skill eg cook a meal or how to shave, practise a language, go for a walk or simply have a chat & coffee. Many of our carers start here.
(the application process is significantly less for volunteering)