Covid-19 (Coronavirus) Update 29th April 2020 
At the Burdekin Association, we are taking all necessary precautions to protect the health and safety of our staff and the young people we support.
In line with government guidelines, we are limiting face-to-face contact and have moved to working remotely.
Such is the nature of our service, we also need to ensure that our clients are continuing to get full support, so most aspects of our service remain business as usual while we also keep our clients and staff safe.
We are closely following Australian Government and Department of Health guidelines and have worked hard to ensure that all clients and staff are updated with the latest information.
We are taking all necessary measures to protect the health and safety of our staff while ensuring our vital work with young people continues.
Can I still contact you if your teams are working from home?
Absolutely – please phone 02 8976 1777 or email: burdekin.admin@burdekin.org.au
For more information about becoming a Carer please contact our Carer Support Coordinator: Kerrie on 02 8976 1777
Protect others and stop the spread
We can all help slow the spread of COVID-19 in Australia.
To protect others you must: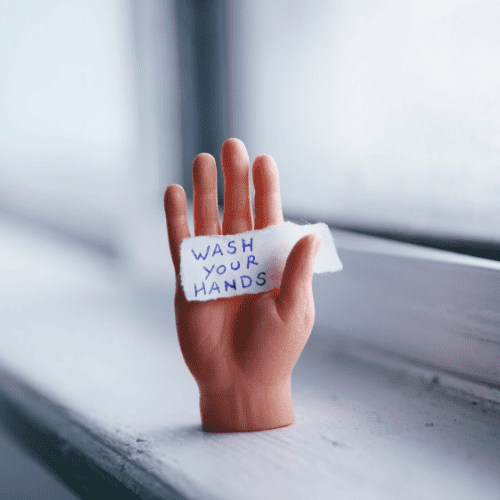 Prioritising your mental health is important in difficult times.
We have a list of emergency contacts here.
If you are feeling worried or anxious about COVID-19 there are steps you can take. Find out more at Head to Health's COVID‑19 support page.
Are we all accountable for young people in society?
We think so and we know that many of you feel the same way.
Please do your best to help support young local people through your donations, support and advocacy.