Despite the shut downs, cancellations and world events of late, we were thrilled to host our Annual Charity Golf Event at Cromer Golf Club in Sydney – this time on the 8th of September instead of the usual May date.
The event was a sell-out.
Thanks to new and old partners and friends (and maybe a little bit due to COVID-19 social distancing rules) we sold out this year. We welcomed back many of our old friends, made some new friends and enjoyed plenty of friendly rivalry. Guests enjoyed mingling with some of the Manly Sea Eagles and Manly Warringah District Cricket Club players. And all for a good cause.
Take a look at the action in our photos from the day
Incredible prize from Manly Warringah District Cricket Club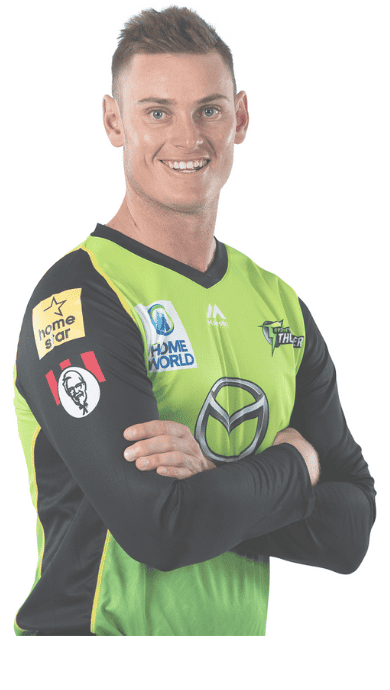 Special thank you to our sponsors
Thanks to our sponsors and donors who really stepped it up and enabled us to forge ahead. Such community partnerships are really what sustains and empowers us to help local youth.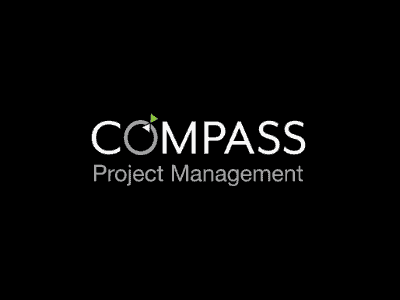 And donors