We have joined the fundraising efforts of the Property Industry Association (PIF) to fight youth homelessness with a 30 day fitness challenge which aims to raise $250,000 – will you support us?
Check out who of the Burdekin team has signed up for the PIF 30 Day Fitness Challenge, we would love it if you could support us! We have set a modest aim to raise $1,000, every single donation counts! And of course, we would like to overshoot the goal and contribute as much as possible to the overall goal.
About
PIF wish to raise $250,000 towards The Haven Project which includes the renovation of a house in Balgowlah into a new home for young people. You can read more about the project here: New Home in the Making and here: Haven House Balgowlah. We wanted to thank PIF so much for their efforts in getting this fundraiser off the ground for our project partners – SMLXL Projects, Bridge Housing and others, such an amazing community effort!
Burdekin are getting active in the name of team building, mental health, and physical health, but most importantly to Get Fit to For Homeless Youth.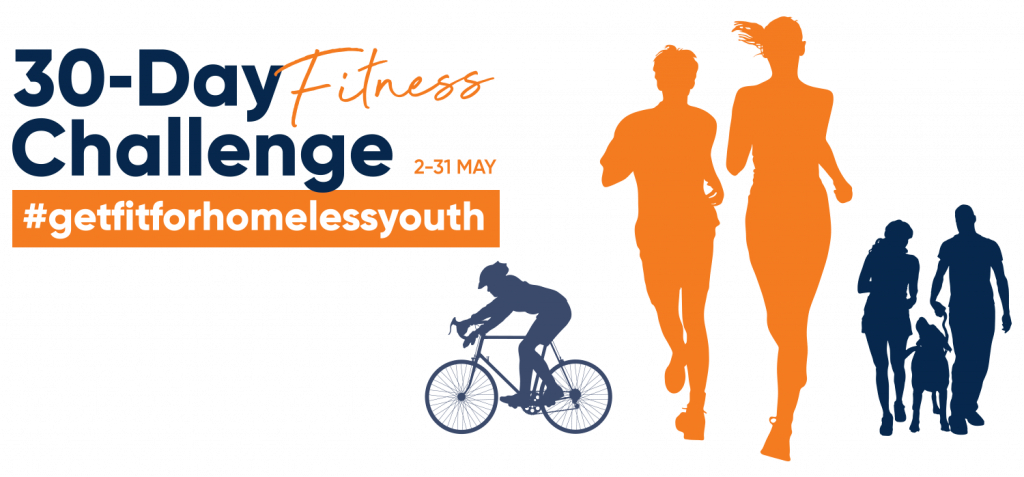 #pif30daychallenge #getfitforhomelessyouth
Youth homelessness affects 44,000 young Australians, and each night, 1 in 3 young people are being turned away from supported accommodation services.
The Property Industry Foundation exists to solve this problem of youth homelessness. We bring together the property and construction industry to build homes for homeless youth through our Haven Project.
Every day for 30 days from 2 – 31 May, we are walking, running, cycling and everything in between to raise funds as we go – please support us!