At Burdekin, we believe our foster carers are angels…because that's what you are!
The Burdekin Association is a Child Safe Organisation, and we need to ensure the well-being and safety of the young people in our care. We also need to get to know you personally to see if foster care is right for you and to understand how we can support you best.
That's why all our Foster Angels need to follow a comprehensive process that includes Criminal History and Working with Children's Clearances.
The process takes approximately 3 to 4 months 
STEP 1 – Make Contact
Complete the Foster Care Quiz to find out if you meet the requirements, then make contact by completing the Contact Form below, carer@burdekin.org.au OR calling Kate 0432 273 493 during office hours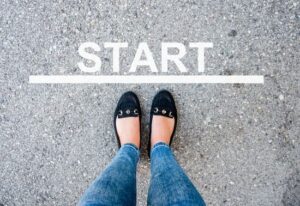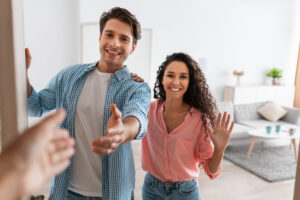 STEP 2 – "Meet and Greet"
We contact you and arrange a time to meet you at your home. You can learn more about becoming a Burdekin Foster Angel and see if this is right for you.
An Application Pack is given to you for you to complete.
STEP 3 –  Training
You start training which runs for approximately 10 hours over 2 days.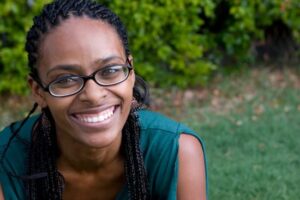 STEP 4 – Assessment
We visit your home and get to know you (and your family better). This information forms the basis of our assessment. We also start preparing you for becoming a Burdekin Foster Angel.
STEP 5 – Final authorisation
Once you have successfully completed all the assessments and checks, your application needs final authorisation through our Burdekin Foster Care Panel.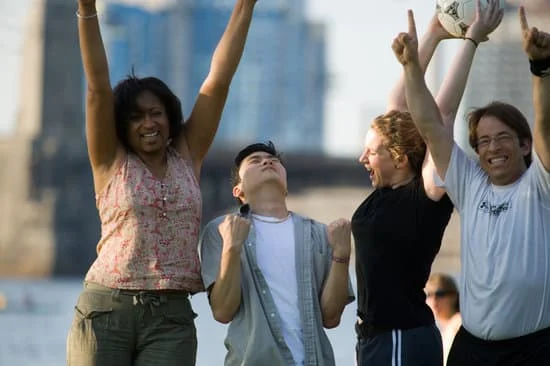 Step 6  - You are now a Burdekin Foster Angel
WooHoo! Congratulations - Burdekin can start the matching process, and your caring journey begins.